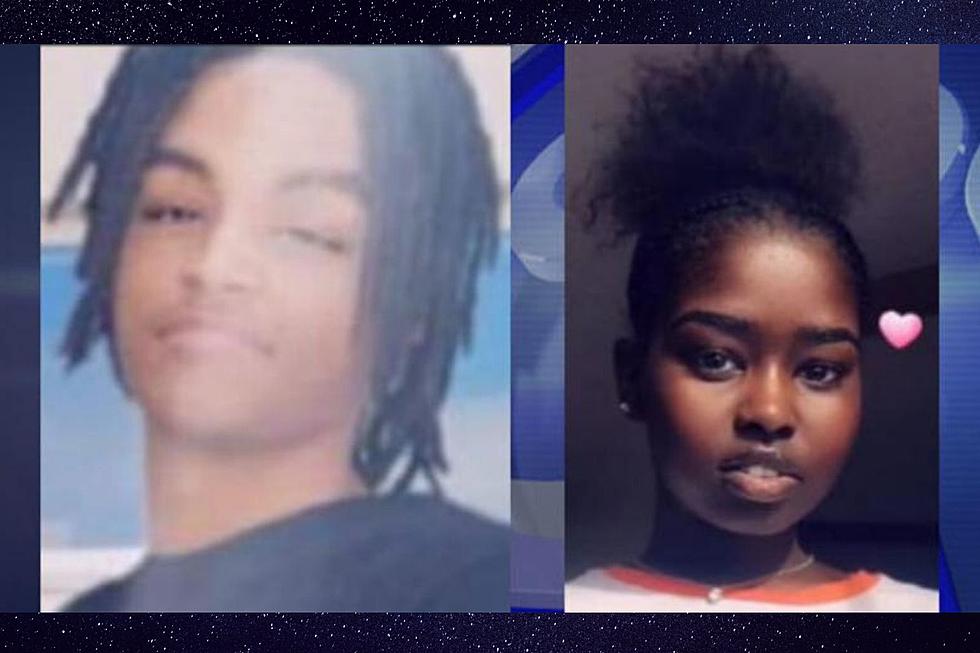 Homicide, Sioux Falls Woman Died By Asphyxia
KSFY TV (Used with permission)
The body of 26-year old Pasqalina Badi was found in a ditch between Sioux Falls and Harrisburg on Monday, January 6.
Badi was the subject of a missing person's report from this past weekend after police say she was last seen leaving a business near Arrowhead Parkway and Veteran's Parkway early Sunday morning.
KSFY TV reports that Sioux Falls Police then identified 19-year-old Amir Hasan Beaudion, Jr. as a person of interest in the case of Badi. On Monday Beaudion was located.
Tuesday morning Badi's body was found. An autopsy has revealed she died by asphyxia due to strangulation.
Police say Beaudion is the primary suspect in the case, though he has not been formally charged. He has been charged in a separate abduction attempt and is currently in police custody.
Investigators are still trying to figure out a motive in the case.
Enter your number to get our free mobile app