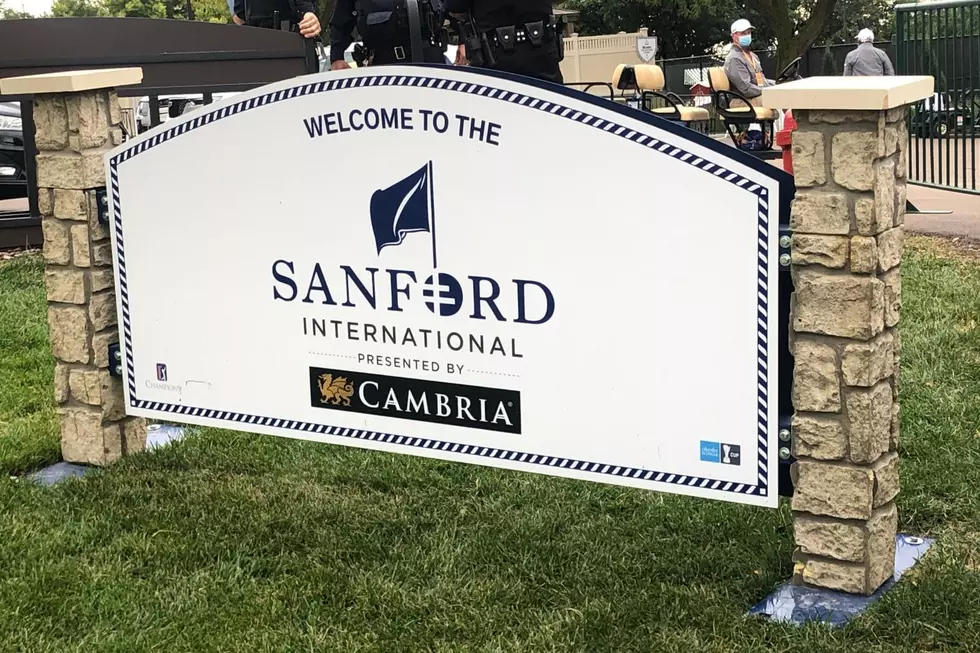 Hometown Tuesday: The Sanford International
Christine Manika (TSM)
Sioux Falls is full of unique opportunities whether you're a college graduate looking for a job or an entrepreneur.  Sioux Falls also attracts athletes from all over the country including professional golfers for the 
Sanford International
.
It's certainly an understatement to say things have changed since last year's Sanford International. Due to the pandemic, there was a time of uncertainty as to whether or not the tournament would even happen let alone whether or not spectators would be permitted to attend the event. Thankfully those worries were resolved.  In fact, the Sanford International was one of the first professional sporting events in the Sioux Empire to welcome spectators to a sporting event during COVID-19.  Furthermore, this was the first tournament where the PGA Champions Tour actually allowed spectators to attend.
There is a lot of fear and uncertainty surrounding the world, so it was nice to escape to the Sanford International for the day.  Here are some pictures I captured to remember this exciting weekend.
The  
Sanford International
 is already counting down the days until the 2021 tournament.  The event will one again take place at the Minnehaha Country Club on September 13th through the 19th.  You can click 
here
 for more information.
Enter your number to get our free mobile app