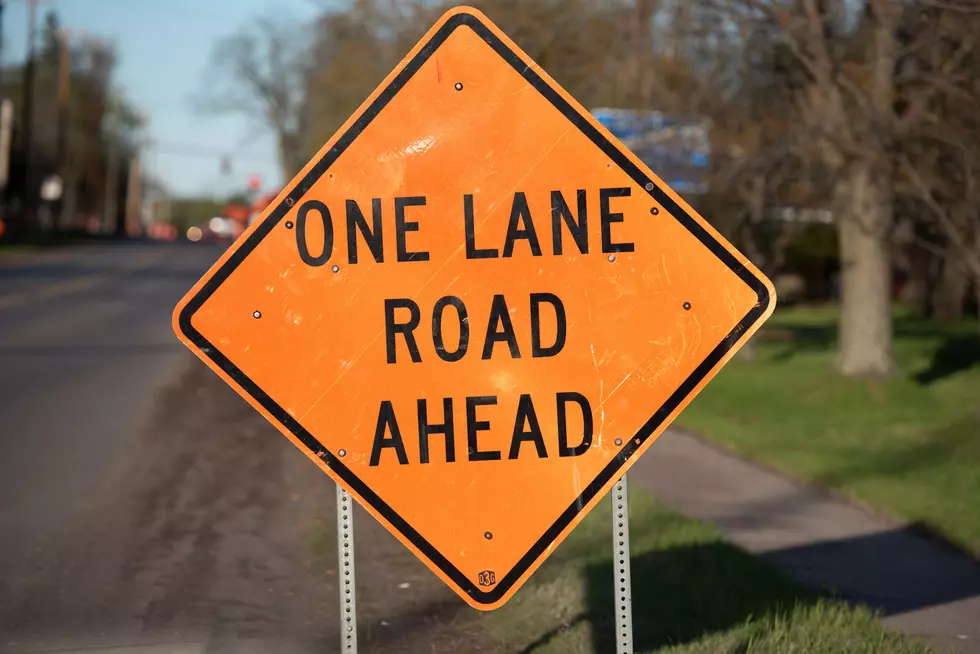 Here's How Crazy The Pandemic Has Made Me
Nick Cooper - TSM Duluth
This time of year is normally known as Road Construction season. You know, the time of year you see the rebirth of the orange cones, the 'Slow Speed Ahead' signs, the flashing warning alerts, the jackhammers, the detours, and all of the rest of it. It was the one thing not to look forward to as the weather got beautiful.
Well, for me, this whole pandemic, Coronavirus, Covid 19 situation has turned the world so upside down...I'm loving and looking for road and street construction.
Gulp. I may have gone over the edge.
The other day we went out for a drive. There was no particular goal in mind, no place we 'had to be'. It was just a 'get the heck out of the house, keep our social distance, and tool around...and around...and around.
And that's when it hit me: We were motoring along and I noticed out there, in the distance, there was an orange glow. Well, not a glow, but hey, I can tell it the way I remember.
Anyway, there's was some road construction going on and I went to it like a bug to a light bulb. It was a Sunday, so there was no actual constructing going on. But it felt good. Seriously, it felt good to take to one side, slowly roll past the orange cones, and then swing back to the correct lane.
And then we saw one more, and this was the jackpot, the gold at the end of the rainbow:
Two miles this way, a mile that way, kind of circle back around, wave at someone in a big 'ol tractor in the field, and back to the smooth tar road.
I couldn't find any more construction on our mindless drive, but there was a little something for dessert...
There's some dandy street construction going on there. Ahhh...that felt good.
Now let me tell you, for decades I've cursed road construction as a necessary evil. So why in the world was I searching it out now??
'Cuz it was something different. The last 6 weeks or more have been one-day-after-another, the same, the same, the same. And this was just a little something different. Weird, kind of like the times we're living in for the time being.
God Bless you folks that are fixing the roads and streets. Be safe, and thanks for the diversion.
Enter your number to get our free mobile app
Falls Park