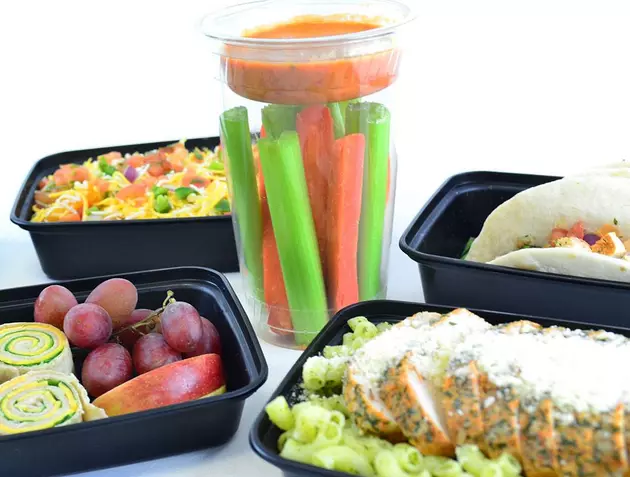 Healthy Meal Store Ready to Open in Sioux Falls
EatFitGo_Facebook
If you are a family who is constantly on the go and looking for a healthy, protein-packed meal option, one is opening in Sioux Falls soon.
Eat Fit Go, based out of Omaha, offers breakfast, lunch, and dinner for families who have little time to cook. Meals range from $7 - $11.
Breakfast includes such dishes as a Southwest Scramble, Breakfast Tacos, and classic Steak and Egg. Lunch entrees include pastas, salmon over rice, and fajita bowls. Dinner options include, steaks, chicken, and a variety of salads.
Yes, there a kids meals, too.
Providing a much healthier option than fast-food for busy families, Eat Fit Go will open in late February, according to the Argus Leader.
---