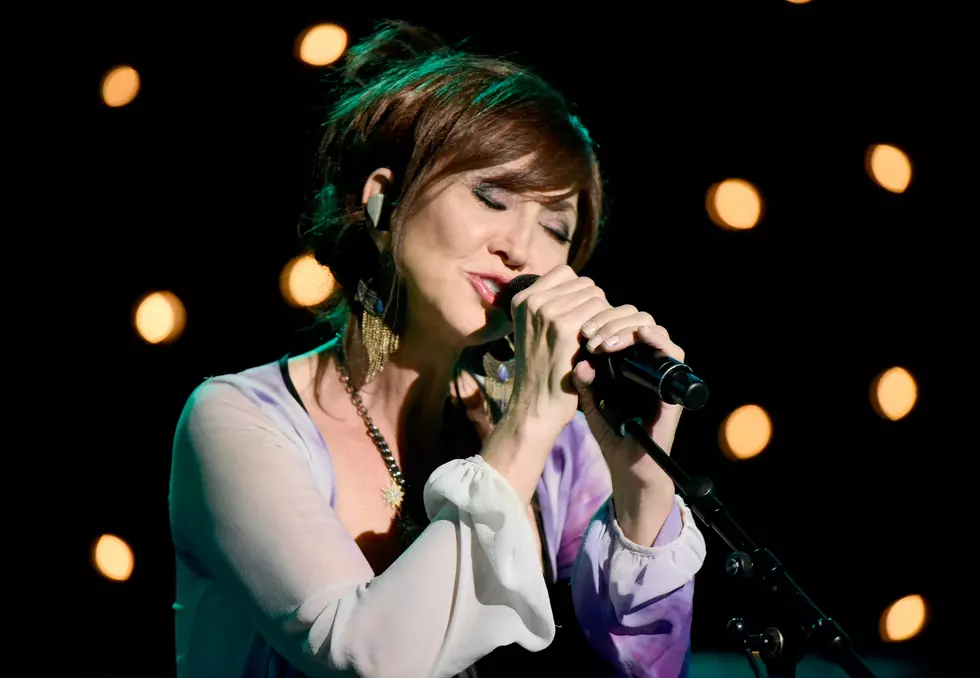 Happy Birthday Pam Tillis
Frederick Breedon, Getty Images for Skyville
One of the best female artists to ever come along in country music was Pam Tillis. We wish her a very happy birthday on July 24. She was born in 1957.
She followed the footsteps of her father Mel Tillis, who definitely was one of the biggest hit makers in the business.
Pam fashioned her own career in music and put together a list of hits in the 1990's. In 1994 she won Best Female Vocalist with the Country Music Association.
Pam made her debut on the Grand Ole Opry at age 8, singing "Tom Dooley." She became a member of the elite organization in 2000.
Pam has charted more than 30 singles on the country charts, including the #1 hit "Mi Vida Loca (My Crazy Life)".
Pam currently lives in Nashville, the city she grew up in. Pam, thanks for all the songs. Especially my personal favorite, this one here: