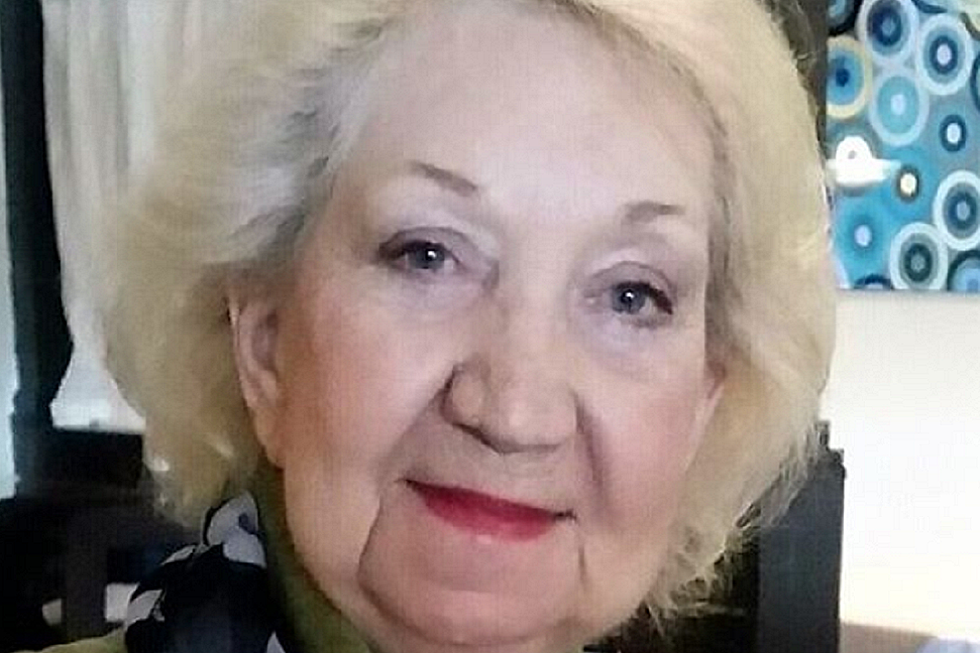 Pam Tillis' Mother Dorris Has Died
Pam Tillis, Instagram
Doris Yvonne Duckworth Tillis, the mother of country singer Pam Tillis and ex-wife of late country star Mel Tillis, has died. She passed away at the age of 79 on Wednesday (Aug. 28), at her home in Ashland City, Tenn.
"Words are insufficient," write Pam Tillis on Instagram, calling her mother "the heartbeat of our family."
Dorris Tillis was born on March 17, 1940, in Plant City, Fla., according to her obituary, to parents Lora Knight and James R. Duckworth. She grew up in nearby Dover, also Mel Tillis' hometown. The couple got married in 1957 and moved to Nashville in support of his career in country music. Together, they had five children.
Tillis was a creative woman and loved art; to friends and family, her nickname was "the Mixed Media Queen." She created more than 1,000 original works of art: walking sticks, wooden buttons, clay tiles and birdhouses, and so much more; her drawn works were often created on handmade paper. She received a Curry Award in stone sculpture at the Watkins College of Art in Nashville, at which she studied.
"Her creative genius flowed through her writing of stories and songs, sculpting, painting, designing and planting colorful gardens, inviting habitats for birds and delightful, whimsical plays on nature wherever she lived," Tillis' obituary reads. "She depicted art around scenes that touched her -- and everything did."
Tillis made sure to offer her children and grandchildren spaces in which they could be creative as well. For family and friends, she enjoyed making home-cooked meals and baking biscuits and cookies.
"She was a force of life, love and art," says her obituary. "She clung to Psalms 23," which begins "The Lord is my shepherd; I shall not want."
Tillis is survived by her country star daughter and her husband Matt, as well as her four other children, Connie, Cindy (and her husband Kevin), Mel Jr. (and his wife Madelyn) and Carrie, as well as six grandchildren and one great-grandson. She also leaves behind her brother Charles and sister Dianne, as well as a number of nieces and nephews and her beloved rescue dog, Jasper.
Tillis will be buried in a private ceremony in Henrietta, Tenn. A public memorial service is being planned in Nashville. In lieu of flowers, her family is asking for donations to be made to the Ridgecrest Summer Camps in North Carolina or The Caring People in Branson, Mo.
RIP: Country Stars Who Have Died in 2019