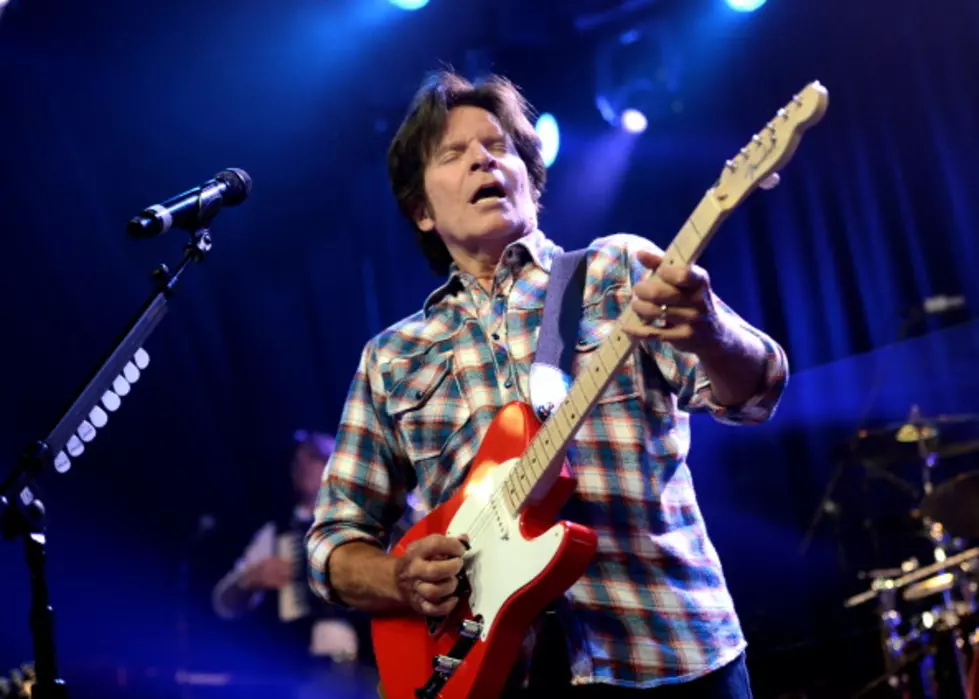 Grammy Museum Features Exhibit Of John Fogerty
Kevin Winter/Getty Images
(AP) - The Grammy Museum in Los Angeles is planning an exhibit about John Fogerty, and one of the items will be the Creedence Clearwater Revival contract with Fantasy Records that was caught up in the courts for years.
The "John Fogerty: Wrote A Song For Everyone" exhibit will also include Fogerty's baseball-bat guitar, the Dobro guitar from the 1969 "Green River" album cover, the handwritten lyrics to "Proud Mary," Fogerty's high school diploma and yearbook, and a scrapbook he kept during the CCR years.
Fogerty will do a question-and-answer session at the museum on September 26, the day the exhibit opens. It runs through January.