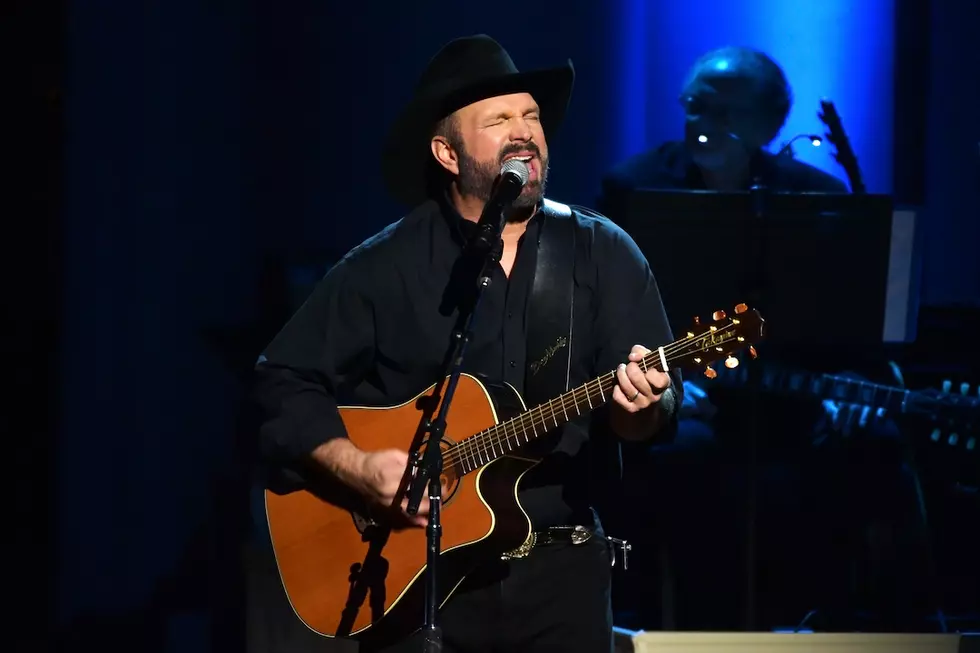 Garth Brooks to Memorial Stadium-Lincoln, Nebraska
Shannon Finney, Getty Images
Hey Google, how far is it to Memorial Stadium in Lincoln, Nebraska. The drive from your location is 232.4 miles taking about 3 hours and 22 minutes. That's not much windshield time when it comes to seeing the country music legend of COUNTRY MUSIC LEGENDS!
This is your opportunity to see Garth Brooks and the only stop on his Nebraska Tour. Here's the neat part, it's Garth Brooks at the historic venue, Memorial Stadium, plus it's the first music event at Memorial Stadium in 34 years.
See Garth Brooks, Saturday, August 14th (7:00 PM) The show will be performed as only Garth can, with in-the round- format in play.
Tickets for the show ($94.95 all inclusive) go on sale Friday, May 21, 2021 at 10:00 AM. There will be an eight ticket limit per purchase. You can purchase your tickets at : ticketmaster.com/garthbrooks or call 1-877-654-2784 or through the Ticketmaster App on your phone. There will be no ticket sales at venue box office or other Ticketmaster outlets.
*Purchaser assumes Covid Risk
*All Covid Rules Apply