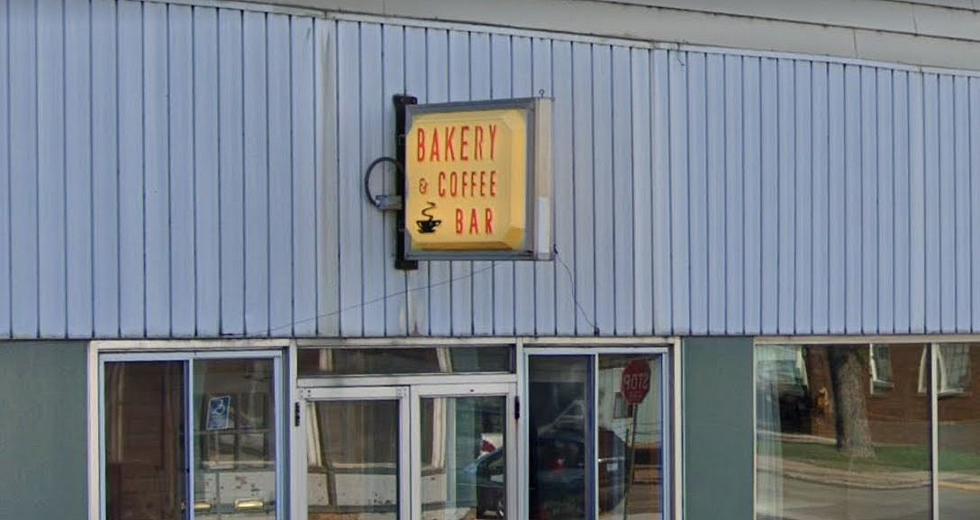 Flandreau Bakery to Close Doors After 91 Years
Google Maps Streetview
FLANDREAU, S.D. (AP) — A South Dakota bakery is shutting its doors after 91 years in business.
The Sioux Falls Argus Leader reports that the owners of Flandreau Bakery will close up shop for the last time on Friday.
Mel Duncan opened the bakery in 1930 and worked there until he turned 90. His sons, Ed and Don, took over the business in 1981. Don is 71; Ed is 69.
The brothers say they want to retire and had planned to close the bakery on New Year's Eve but stepped up their timetable after Ed slipped on ice and broke his wrist following a Dec. 15 storm.
All contents © copyright 2021 Associated Press. All rights reserved
The Oldest Wood-Framed Church In Sioux Falls
Saint Joseph Cathedral at 521 N Duluth Ave in
Sioux Falls
was founded in 1915. But that's not the oldest church in the city. The Beaver Creek Lutheran Church at
Heritage Park on the Augustana College
campus at 33rd & S. Prairie Ave. was built in 1892, making it the oldest wood-framed church in Sioux Falls.
Pam Cole Executive Director of the
Nordland Heritage Foundation
says there are some exciting events and future plans involving Heritage Park. Tours of this wonderful look into the prairie past are available Wed. - Sat. from 10 am to 3 pm and by appointment.