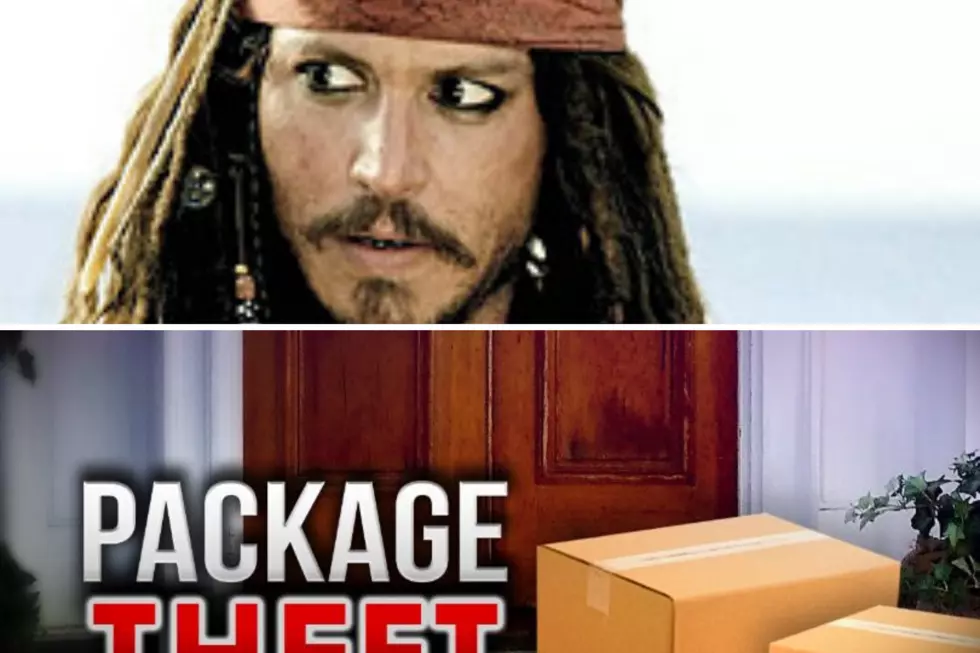 Doorstep Package Theft Already Becoming a Problem in Sioux Falls
Disney/KSFY TV (with permission)
If you plan on doing a lot of Christmas shopping via the internet this year, just remember, it might make more sense to shop local whenever possible. Here are a couple of very good reasons why.
By shopping local, you help to improve your local economy. Shopping locally ensures that a significant amount of the money you spend stays right there in the community you live in. It also ensures the gifts you're buying go to the people you intend to buy them for, and not some porch pirate doing his or her Christmas shopping off your doorstep.
With the holiday season fast approaching, and people shifting into full out Christmas shopping mode, the porch pirates of the world start to prowl around neighborhoods looking for stocking stuffer opportunities.
According to KSFY TV, there's already been a number of doorstep thefts in western Sioux Falls so far this Christmas shopping season.
Sergeant Paul Creviston with the Sioux Falls Police Department told KSFY, multiple packages were taken in an area of 26th Street, Tea Ellis Road, and Sertoma Avenue.
KSFY reports that police are now in the process of analyzing surveillance video from one home where a package was stolen.
Sioux Falls police want to remind residents if you plan on doing online shopping, it's a very good idea to ask a neighbor or someone you know to pick up the packages that are left outside your home while you are away.
That action will go a long way in helping to curb package theft this holiday season.
Source: KSFY TV