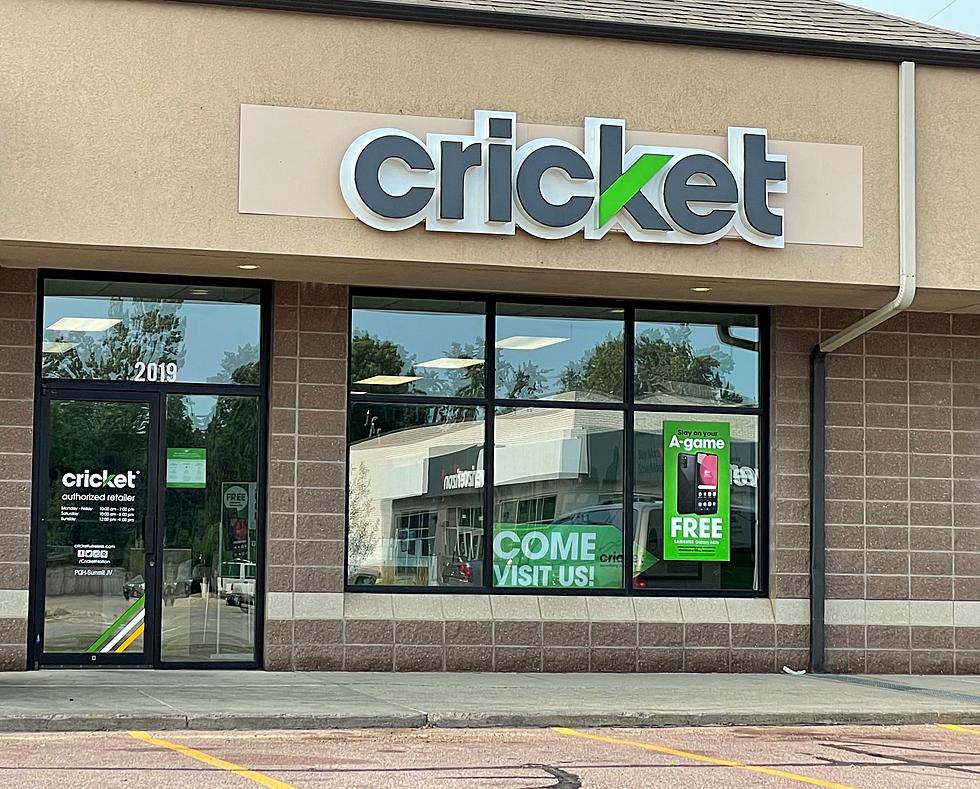 Cricket Wireless Customer Appreciation Day
Natasha-TSM
Cricket Wireless is celebrating its customers with a special day!
All the fun is going down on Thursday, August 19, 2021, at the Cricket Wireless location located at 2019 W. 41st Street.
Cricket Wireless already has a lot to offer its customers. For example, free service to and from Mexico, nationwide 5G coverage, no annual contracts, no hidden fees, no credit checks, and you can cancel any time.
But especially for Customer Appreciation Day, there will be giveaways and food! Plus, when a Cricket customer brings in anyone to get signed up, they get a $25 referral credit.
But wait, there's more! Get a free one-year membership to Sam's Club when you sign up for a $60 or more phone plan.
And especially from 3 p.m. until 6 p.m. on Thursday, August 19, Cricket Wireless will waive the $25 activation fee!
Cricket Wireless encourages you to bring in your current phone bill and they will compare it to their plans, and 99% of the time, they can save you money.
One of the many ways they save their customers money is with a bundle of 4 lines with unlimited everything for just $100 a month. That includes tax, fees, and data!
Oh, and don't forget to ask about FREE smartphones when you stop by for Customer Appreciation Day!
LOOK: Here are the best small towns to live in across America