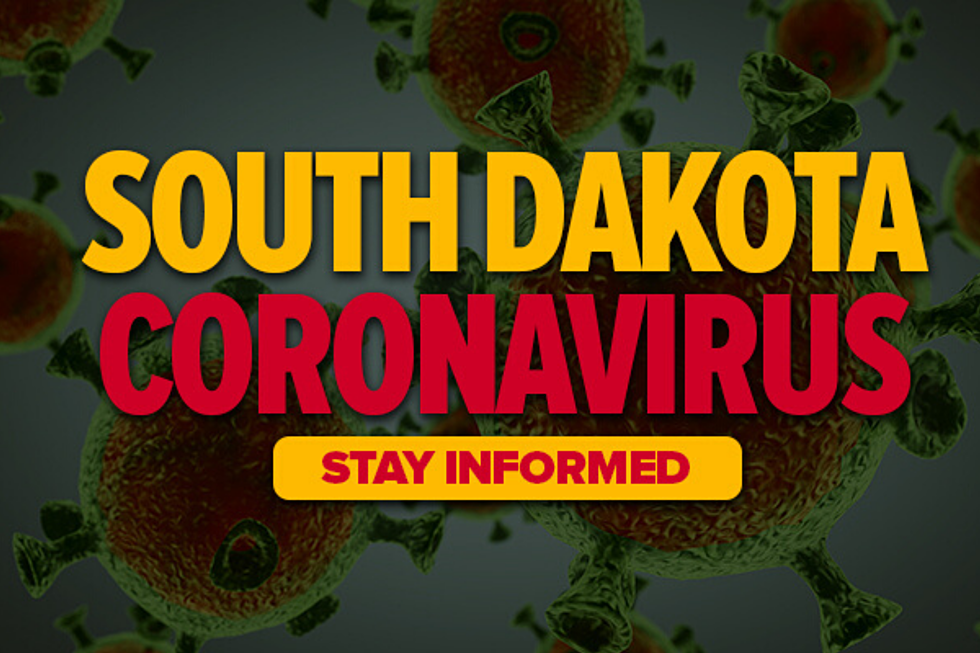 COVID-19 Numbers Increase by 70, One Death
Mike Tanner (Used with Permission)
State health officials say another person has died in South Dakota due to COVID-19, as the state's total confirmed cases surpass 1,700.
The state confirmed an additional 70 new cases Tuesday, bringing the total confirmed COVID-19 cases to 1,755.
The additional confirmed death brings the state's total to eight. The latest death involved a Minnehaha County resident.
Officials say an additional 115 people recovered from the disease Tuesday, marking the single largest one-day increase in recoveries so far. A total of 824 people have recovered, meaning there are currently 923 active cases statewide.
According to Secretary of Health Kim Malsam-Rysdon, the state will need more supplies to be able to offer tests more widely.
Sixty-five people are currently hospitalized due to COVID-19. A total of 100 people have been hospitalized due to the disease at some point.
Enter your number to get our free mobile app
How can I stay safe while grocery shopping? And answers to 24 other coronavirus questions