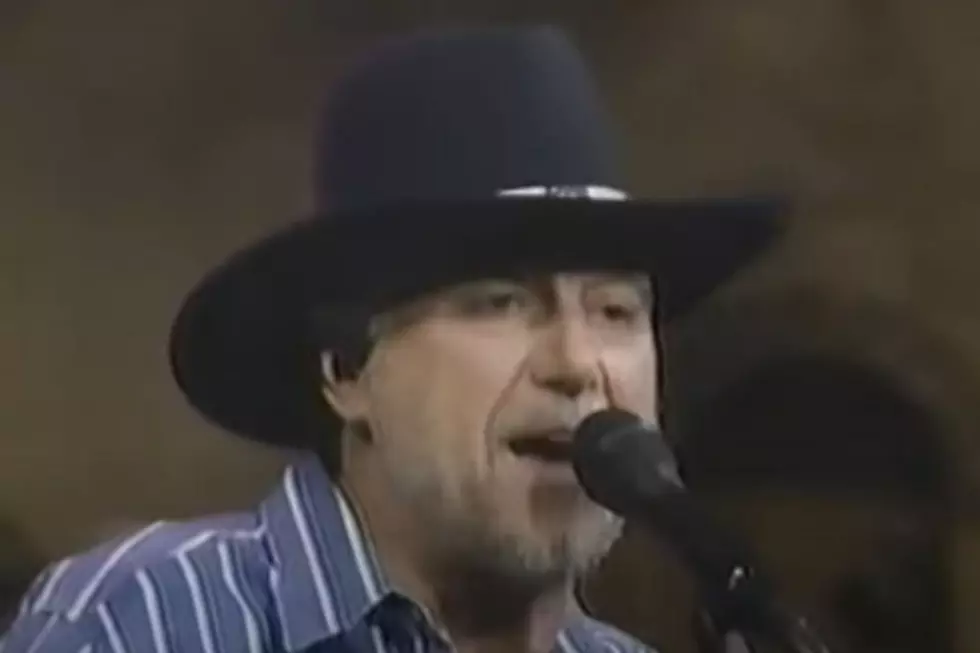 BREAKING: Country Legend Jerry Jeff Walker Dies at 78
Credit: ContraryToOrdinary, YouTube
Legendary singer/songwriter, Jerry Jeff Walker has passed away following a battle with cancer.
Walker was perhaps best known for a song he wrote in the mid-60s and released a few years later, Mr. Bojangles.
Upon release, the song didn't become a big hit, but it did find its way to the Nitty Gritty Dirt band who made it a top-ten hit in 1970.
Jerry Jeff was born as Ronald Clyde Crosby in upstate New York in 1942. He began playing music in his teens and even auditioned for Dick Clark's American Bandstand but was turned down.
In the 60s he began developing his own unique style which led to the pivotal Mr. Bojangles album in 1968.
In the 70s Walker became one of the outlaws of country music and moved to Austin, Texas. He worked with a wide range of artists, including Willie Nelson, Ramblin' Jack Elliot, and Tom Waits.
Walker had numerous side projects as well. Not only was he an accomplished musician and producer; he even started his own label. He also became the host of the popular television program, The Texas Connection on TNN. You can watch him perform one of his most popular songs, Up Against The Wall Redneck Mother in the video clip below.
Enter your number to get our free mobile app
LOOK: Here are the best small towns to live in across America