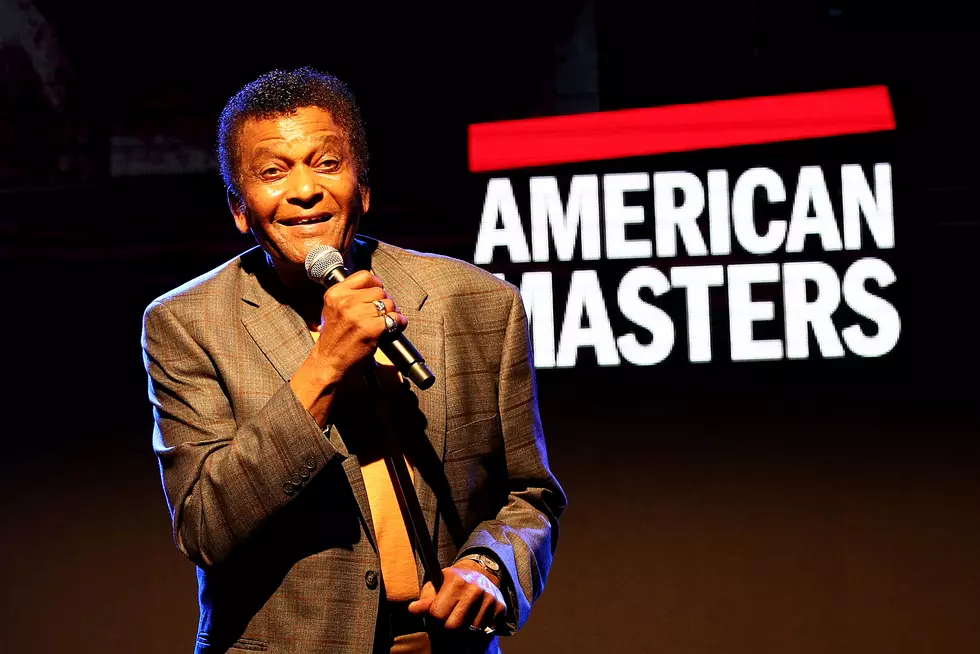 Charley Pride On 'American Masters' Friday February 22
Getty Images
He's the Pride of Country Music. And he's definitely an American Master.
'Charley Pride: I'm Just Me' will be making its PBS premiere Friday, February 22 at 8:00 P.M. Central (check local listings).
With a legendary country music hall of Fame career (How many times have you sung along with 'Kiss An Angel Good Morning'?) this promises to be a 'don't miss' production. Included in the program will be artists like Garth Brooks, Dolly Parton, Willie Nelson (He and Charley will talk about the early days of their careers), Brad Paisley and so many more.
Do yourself a favor, make time to check out 'Charley Pride: I'm Just Me'. If you already have plans, be sure and record it. Your friends are all going to be taking about it!
In the words of Country Star Marty Stuart:
There's always been a handful of people with global appeal that goes beyond the face value of the culture of Country Music. Mr. Pride is absolutely one of those folks.