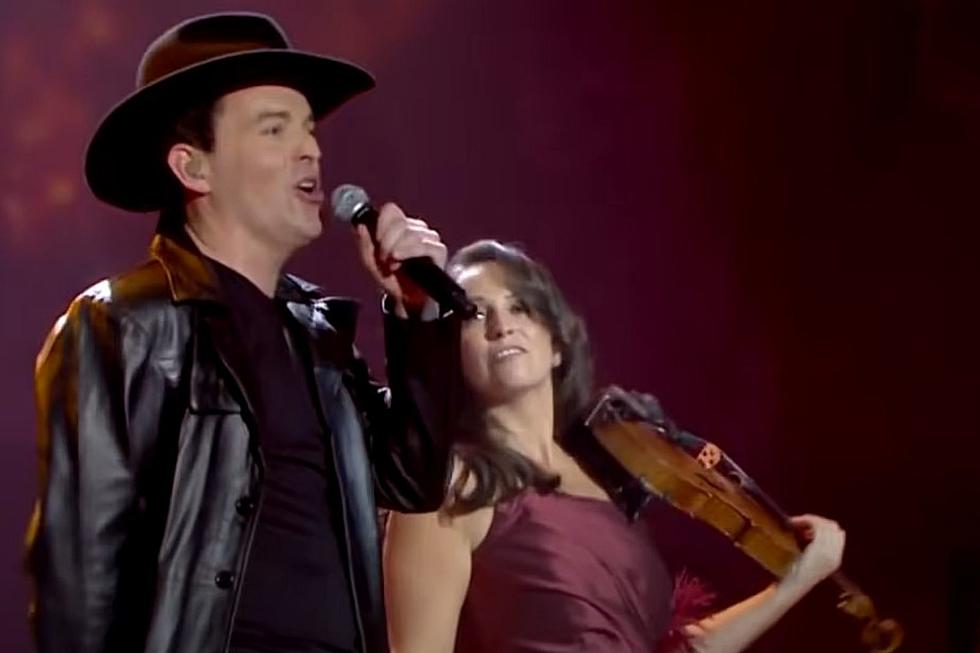 Celtic Thunder Covers A Classic From Charlie Daniels
Celtic Thunder (via YouTube)
Bands or individual artists who cover legendary songs for a crowd of people have guts.  This is always risky because chances are everyone in the audience knows the song you're singing or is at least somewhat familiar with it.  One particular music group that has been known to cover these types of songs is a group known as  Celtic Thunder.
If this group sounds familiar, then you have probably seen this Irish group on your local PBS station.  You could have also seen the guys perform in cities across the country and around the world including Sioux Falls.
Celtic Thunder consists of four to five members that put a Celtic twist on some well-known tunes.  Recently, Ryan Kelly of Celtic Thunder sang his version of a classic song from country music legend, the late Charlie Daniels.  Take a wild guess which song it was...
The singer performed Mr. Daniels' chart-topping hit, "The Devil Went Down to Georgia." Of course, Kelly had the support of the band when it comes to the song's iconic fiddle sound.
I have been fortunate enough to have seen Celtic Thunder three times in concert.  I actually even met Ryan Kelly almost ten years ago in Rosemont, Illinois. In my opinion, he was the perfect member from the group to perform this song.  He's even covered the Eagle's "Desperado" which was also covered by country artist, Clint Black.
I think Charlie would be pleased with the group's performance.  It's not an easy song to perform, but Celtic Thunder did an amazing job!
Three of The Best Burgers In South Dakota Are In Sioux Falls