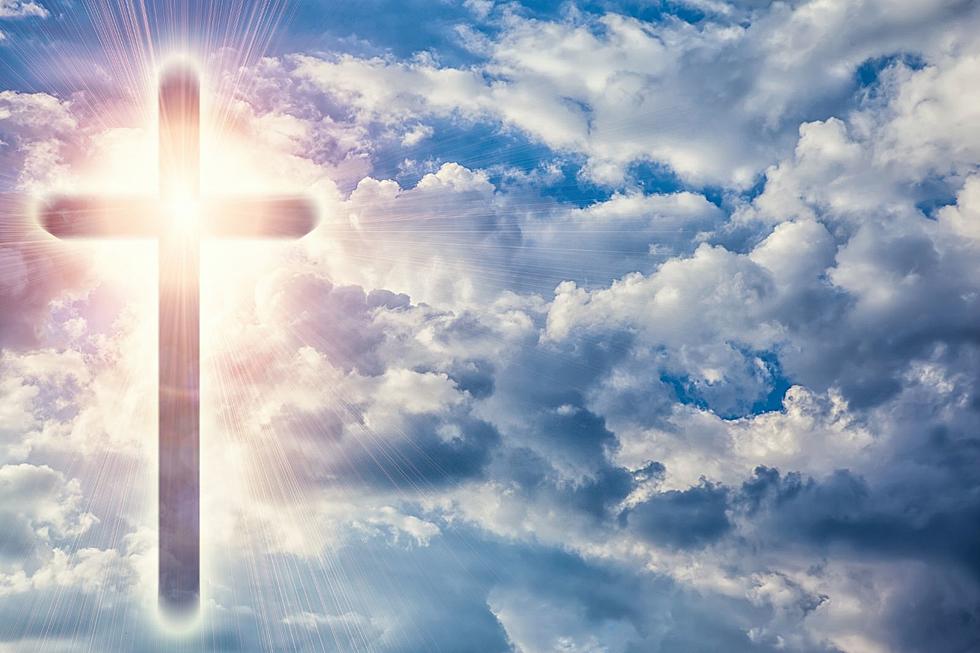 Butler Creek Boys Bringing Bluegrass Gospel Music To Sioux Falls
Canva
Mark it on your calendar.
Saturday, October 21st. It's an evening you will not want to miss.
Take one part bluegrass music. Add one part Southern gospel music. Add a dash of fun and you have an evening with the Butler Creek Boys!
Direct from Siloam Springs, Arkansas, the Butler Creek Boys will be performing at the Rustic Hills Community Church on Saturday, October 21st at 7:00 P.M. The church is located at 4500 E. Fernwood Dr. in Sioux Falls. You can get details on the church here on their Facebook page.
The Butler Creek boys are well known for their tight harmonies, energetic stage presence, and heartfelt performances. As a matter of fact, you can meet the band members here.
It promises to be a night of fun, fiddles, and faith!
Get the info you need here and we'll see you at the Rustic Hills Community Church on October 21st for a fantastic evening with the Butler Creek Boys.
10 Things You Probably Didn't Know About Garth Brooks
Garth Brooks is the most successful country entertainer of all time, and his long career is full of lore and incredible stories. But there's a few fun facts about the star that even his most dedicated fans might not know. Read on to test your Garth Brooks trivia knowledge!