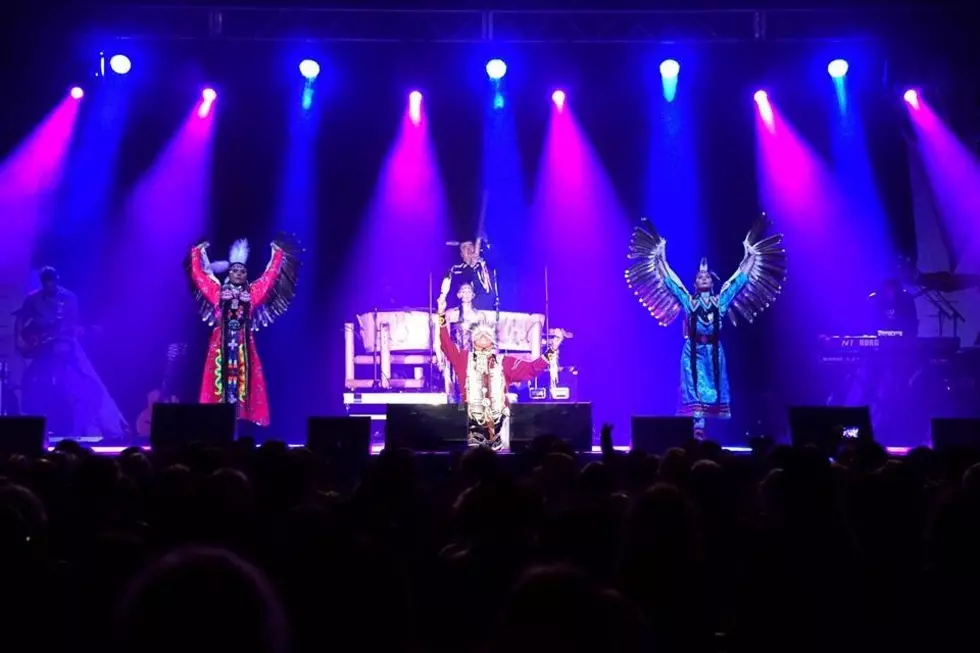 Brulé is Bringing Their Holiday Concert to Sioux Falls' Orpheum Theater
Brul'e Facebook
Brulé is returning to Sioux Falls with their Holiday concert Silent Star Night at the historic Orpheum Theater downtown for 2 performances.
Showtimes are Friday, December 22 & Saturday, Dec 23 at 7:30 PM.
The concert is their full theatrical production with Traditional Native American dancers. They have sold over one million CD's worldwide and won a number of awards.
Led by founder Paul LaRoche, Brulé is a brilliant holiday not to missed and fun for the whole family.