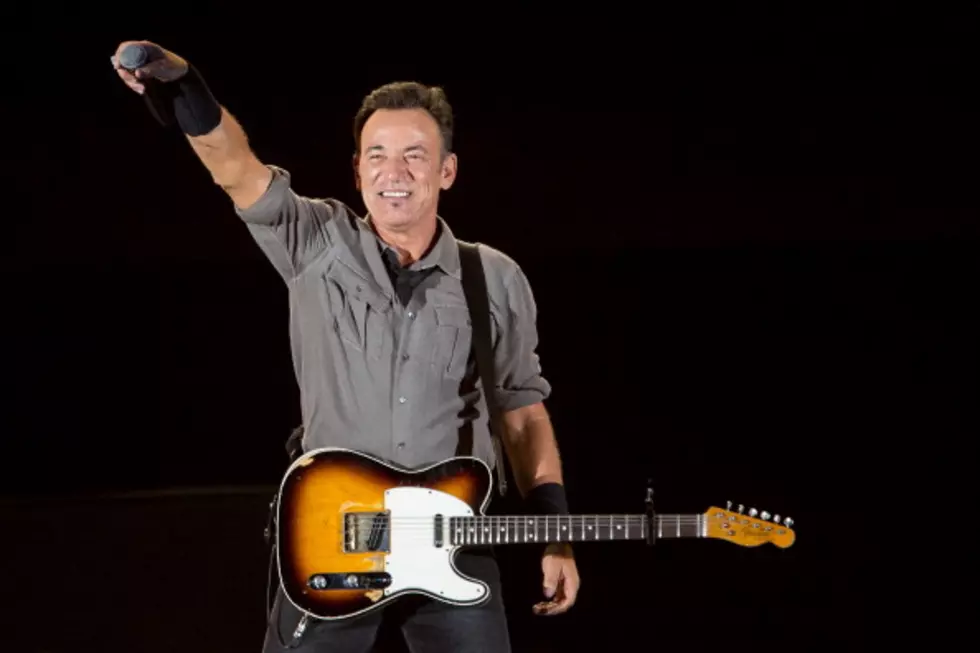 Almost Country: Rock and Roll Icon Bruce Springsteen
Buda Mendes/Getty Images
Bruce Springsteen is a music icon, a legend in Rock and Roll music, one of the best selling and most respected artist's of the last half century.
One thing Bruce Springsteen isn't is Classic Country.
But he isn't that far away.
While I don't confess to be Springsteen's biggest fan, I do recognize his immense talent and I think the thing I admire most is his songwriting.
One of the things I've always admired about Classic Country music is...it often tells the truth, unvarnished and real, sometimes straight to the heart...sometimes right to the gut.
A lot of what 'The Boss' writes and sings does that too.  And in the song and video below, Springsteen tells the truth in, what seems to me, an 'Almost Country' kind of way.
Is Bruce Springsteen Classic Country?  No, of course not, he doesn't travel down the Classic Country Highway...but you can see the road he's on from here.
---
See Also: