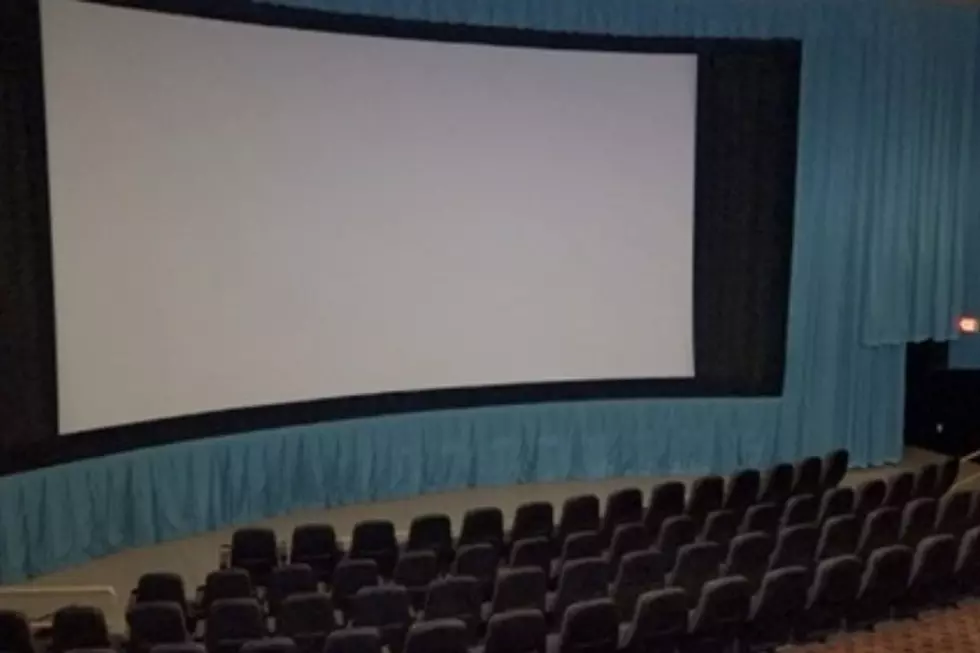 Back to the Movies: Theater Chains Offering Reduced Admission
Credit: Dakota News Now (with permission)
I guess we can take this as a sign that things might be trending back in the direction of being somewhat normal. Soon, you will be able to watch a movie in a theater again!
You read that correctly, many movie theater chains across the country plan to re-open before the end of August.
Here in Sioux Falls, the Century Theaters just announced re-opening dates for their two movie houses in the city. The Century 14 Theater plans to open its doors to the public this Friday (August 21), while the Century East at Dawley Farms will fire up their screens one week later on (August 28).
According to Dakota News Now, one of the biggest movie theater chains in the nation, AMC, plans to use 1920's ticket prices to entice movie fans back into their theaters on the first day they re-open to the public.
AMC will feature 15-cent retro ticket prices for movie fans when they re-open about a sixth of their nationwide locations on Thursday, (August 20).
The closest AMC theater to Sioux Falls is in Sioux City. The company also has screens in Rapid City.
The chain is billing their reopening special as  "Movies in 2020 at 1920 Prices."
Now the question becomes, what movies will actually be showing once theaters re-open?
AMC plans to show a catalog of older films, including "Ghostbusters," "Black Panther," "Back to the Future" and "Grease." The chain says these older movies will continue to show on screens for a brief time following the special retro-price 15-cent grand reopening day. The admission price will be $5.00 to see these classic older films after that.
Want more Good news? There are even a few new movies on the way. Dakota News Now is reporting, Disney's much-delayed "New Mutants" will debut in theaters (August 28), with Christopher Nolan's "Tenet" to follow on (September 3.)
All movie theater chains are planning COVID-19 protocols once doors re-open. Movie- goers can expect to see reduced theater capacities to follow safe social distancing practices. Increased theater cleaning will also be in play, along with required mask wearing for guests.
Source: Dakota News Now
Enter your number to get our free mobile app
10 OF THE MOST VALUABLE VINYL RECORDS