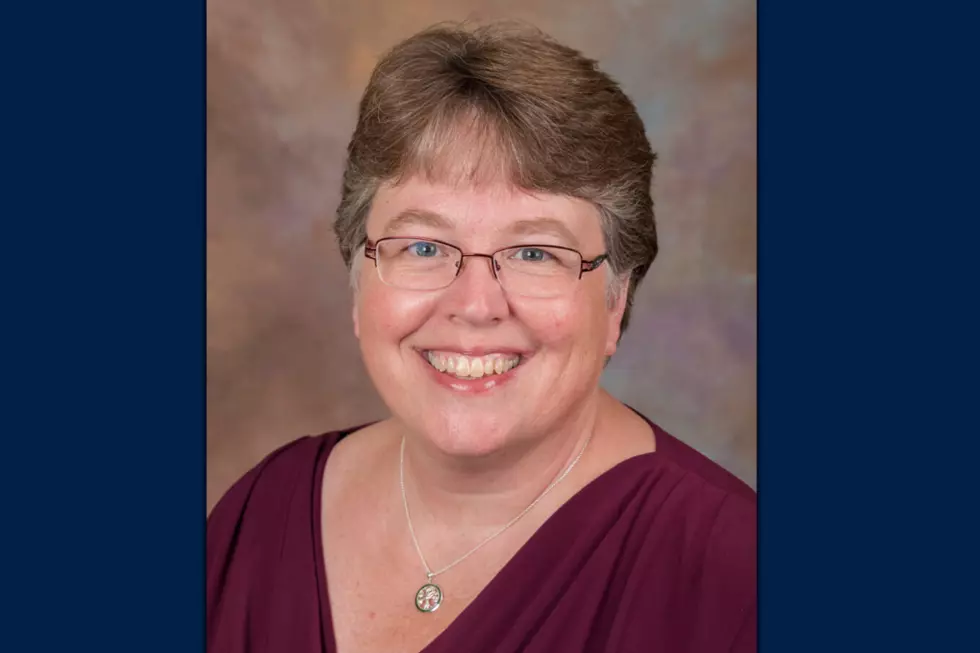 Augustana University Names Dean for School of Education
Augustana University
Augustana University has found its new leader for the School of Education in Dr. Laurie Daily. According to a release by the university, the School of Education will elevate the profile of the university's already renowned Education Department while supporting the university's comprehensive strategic plan – Viking Bold: The Journey to 2030. It will be the first school developed in Augustana's history and will be operational by fall 2020.
Dr. Daily joined Augustana in 2015 as Chair of the Education Department. In addition to her position as Chair, she has also served as Interim Associate Vice President for Graduate and Continuing Education from 2016-2018.
Prior to coming to Augustana, Daily had been the education chairperson at Northwestern College in Orange City, Iowa, where she was chair for seven years and also taught for 12 years. Before that, she directed a field-based special education teacher training program in New Hampshire, coordinated the special education program at Plymouth State College and taught children with special needs in North Carolina.
Enter your number to get our free mobile app
Here are some tips for self-care during the pandemic: