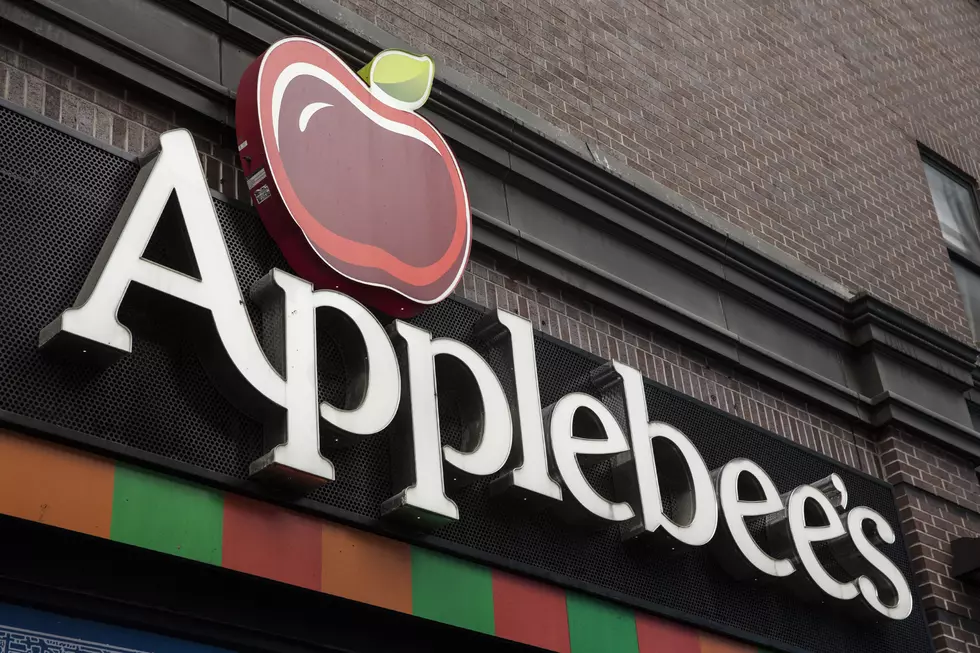 Applebee's Serving $1 Vodka Raspberry Lemonade in June
Getty Images
This summer, Applebee's wants you to get your drink on! The popular restaurant chain recently announced there new drink option for the month of June. Starting tomorrow (6/1) you can score yourself a1 0-ounce $1 Vodka Raspberry Lemonade.
Each cocktail has TROPICANA Lemonade, raspberry and fresh lemon juice, and vodka. According to Delish, vice president of beverage innovation Patrick Kirk said in a statement: "Our guests always enjoy a refreshing vodka and lemonade cocktail, and we're delighted to add raspberry to the lineup for the first time, the $1 Vodka Raspberry Lemonade is sunshine in a glass and light on your wallet—put that extra money toward your summer vacation."
And while you are there, why not try their new NEW Loaded Fajitas. Choose between sirloin steak, chicken or shrimp, which is then smothered with hot queso and sprinkled with crispy Applewood-smoked bacon, it's fajitas like you've never seen before.