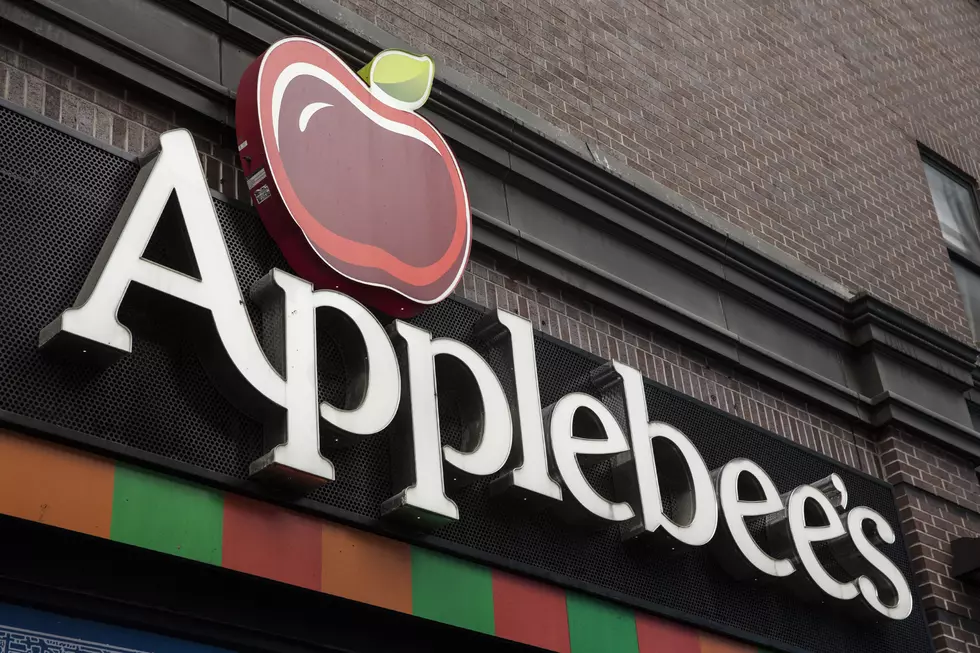 Applebee's Selling $1 Mai Tai's for the Entire Month of August!
Getty Images
Every month, Applebee's announces a new drink that they sell for a cheap price and as we head into the dog days of summer, the popular restaurant just announced that they are offering $1 Mai Tai's for the month of August!
According to Thrillist, you'll get a twist on the classic layered tiki drink made with rum, pineapple, passion fruit, orange, black cherry, and lime flavors served in a 10-ounce mug. Patrick Kirk, the chain's vice president of beverage innovation, in a press release, "Tiki cocktails are the hottest drinks of the season, drinking our $1 Mai Tai is like getting whisked away to the South Seas without even having to leave the neighborhood. Grab your phones and make your social media friends jealous, because this drink is one you'll want to be seen with!"
It's available all day, every day for the entire month of July but you might want to make a call to see if the restaurant in town has 'em on hand. The westside number is (605) 362-1926 and the eastside is (605) 977-4640.