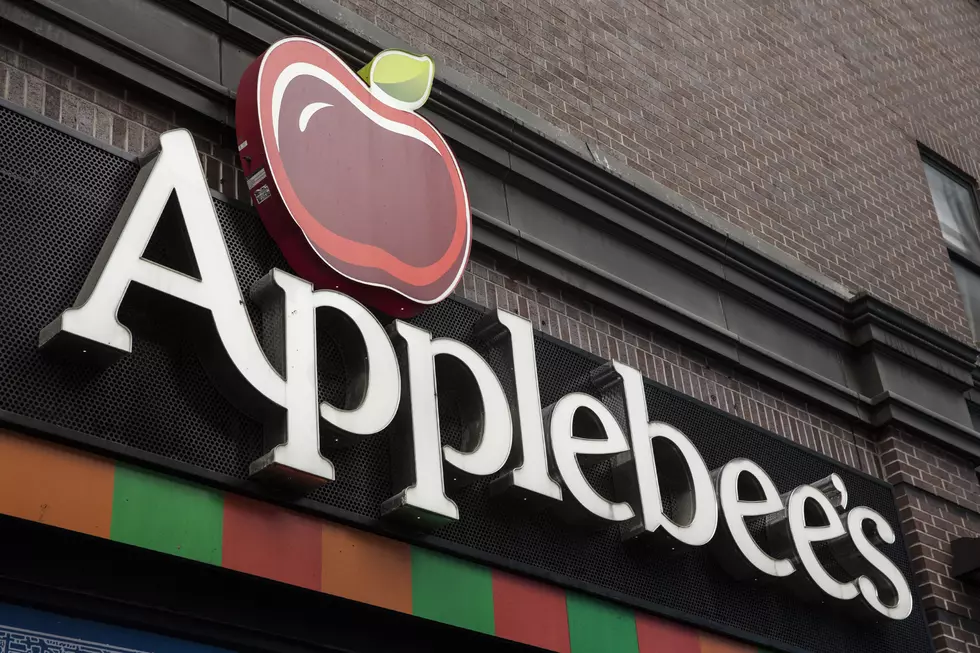 Applebee's Serving $1 'Malibu Dollaramas' for the Entire Month of July!
Getty Images
Every month, Applebee's announces a new drink that they sell for a cheap price. Last month they offered  $1 Vodka Raspberry Lemonades. Well, for the month of July, they are planning on serving up some Malibu cocktails! The popular restaurant is calling the promotion, "Malibu Dollarmama."
According to Thrillist, they will be served in a 10oz mug with Malibu Coconut Rum, Tropicana Orange Juice, and Tropicana Pineapple Juice. Patrick Kirk, vice president of beverage innovation, in a statement:
"Malibu Coconut Rum is unquestionably a fan favorite, so we've added this premium liquor to our ever-popular Neighborhood Drink of the Month, if you're looking for a new cocktail to cheers to summer with, the Malibu Dollarmama has you covered."
It's available all day, every day for the entire month of July but you might want to make a call to see if the restaurant in town has 'em on hand. The westside number is (605) 362-1926 and the eastside is (605) 977-4640.