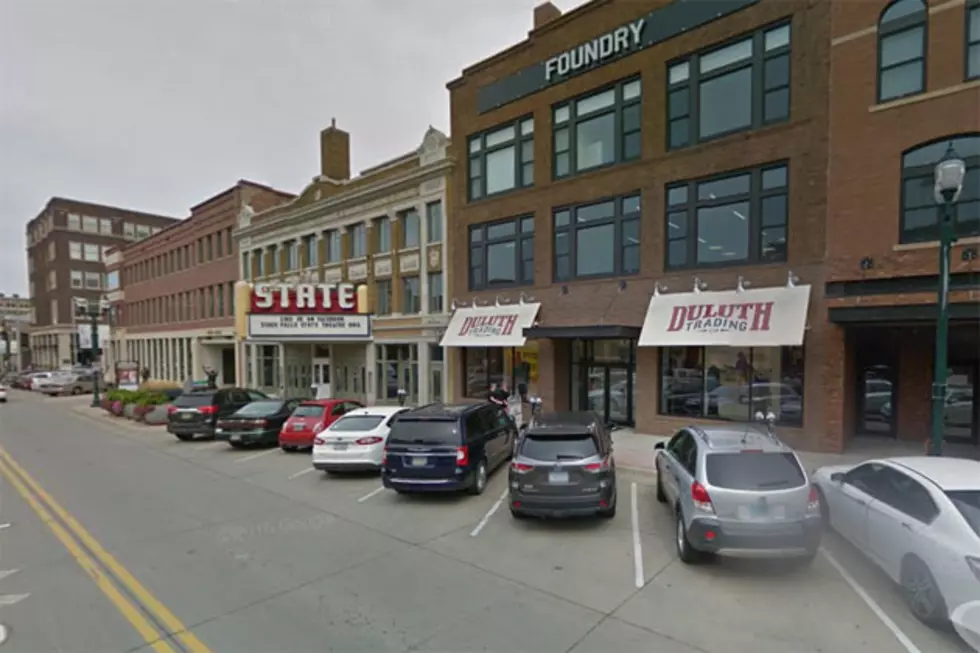 A Sioux Falls Street Named One of America's Great Shopping Streets
Google Maps
Need a funky gift? You go to Zandbroz Variety on Phillips Avenue in downtown Sioux Falls. Need a gorgeous floral arrangement or a box of handmade fudge? You go to Young & Richards on Phillips Avenue in downtown Sioux Falls. Hungry? You go to Phillips Avenue Diner in downtown Sioux Falls.
Phillips Avenue in downtown Sioux Falls is home to unique shops, European-inspired pastries and delicious dining options. Downtown Sioux Falls is thriving. Non only is it a great place to grab a bite to eat and do a little shopping, many residents call downtown Sioux Falls home.
Phillips Avenue in downtown Sioux Falls has been recognized by Robert Gibbs. Gibbs is an urban planner and teacher at Harvard's Graduate School of Design. He's traveled to several cities and recently shared his favorite downtown streets. Phillips Avenue made his list. Gibbs had this to say about Phillips Avenue:
This small Great Plains city is home to one of the best downtowns in the country. The transformation, guided by a public-private partnership, has lined the streets with art. You'll find five or six sculptures per block. People will drive hundreds of miles just to come see it. Highlights include national clothing retailers like Duluth Trading Co., and M.B. Haskett's, an upscale European-style deli and restaurant.
If you don't get to downtown Sioux Falls very often, you need to put it on your "Things to Do List.". In the summer you'll find street musicians, the Sculpture Walk, the Falls Park Farmers' Market on Saturdays, a scenic walkway along the Big Sioux River, Falls Park, and more. In the winter, it's still a destination for the delicious dining options, beer and wine selections, and of course plenty of shopping.
For a list of restaurants and shoppes in downtown Sioux Falls, click here.