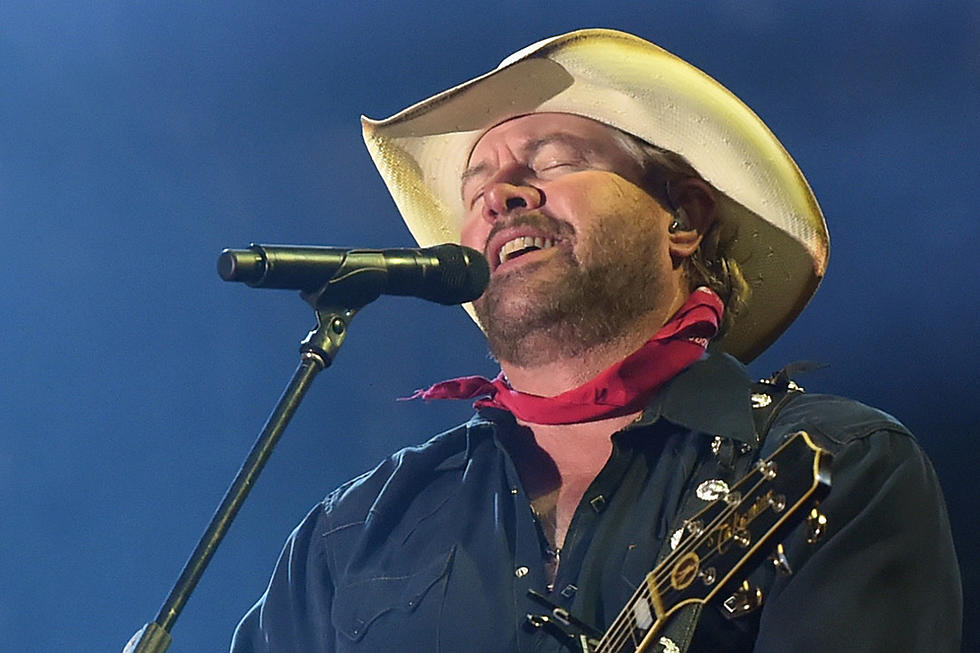 Win Tickets For Toby Keith's Concert on KXRB!
Rick Diamond, Getty Images
The Toby Keith "Country Comes To Town" concert, which was originally set for Saturday, September 19th of last year is finally about to take place at the Denny Sanford Premier Center.
Thursday, May 20th, Toby Keith will finally take the stage in Sioux Falls and KXRB has your tickets. Here's the inside scoop on how you can win them, beginning on Monday.
Winning the tickets is pretty simple. All you have to do is listen for a Toby Keith song to play, sometime in the 8 am hour, be caller number 10 and the tickets are yours.
Here is the list of songs we will be playing, in order:
Monday: How Do You Like Me Now?
Tuesday: Courtesy of the Red, White and Blue
Wednesday: Should Have Been a Cowboy
Thursday: Beers Ago
Friday: Made in America
When you hear the cue song, call KXRB on our hotline number at 605-361-5972. If you're caller number 10, you'll score the tickets!
Story Source: Denny Sanford Premier Center
See the Must-Drive Roads in Every State