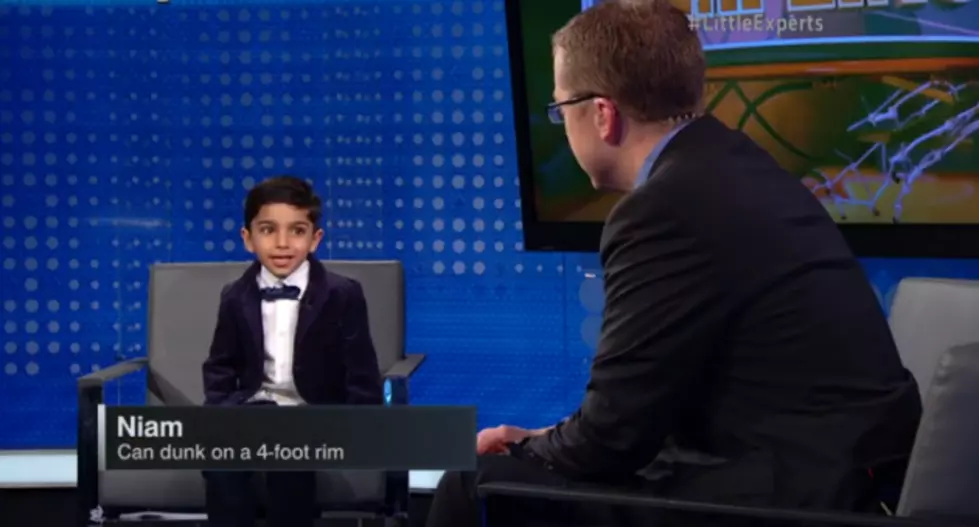 Watch out for Dad, Darth Vader to Take It All! ESPN's Little Experts Pick Tournament Bracket Winners
espnu via Youtube
A couple of Wildcats, a Badger and a Blue Devil are the number one seeds in the 2015 NCAA Men's Basketball tournament.  It's the time of year when brackets are floating around offices and groups of friends are meeting at their favorite sports bars to choose who they think will get their 'One Shining Moment' in the spotlight.
If you have no idea who to choose on your bracket and you need a little assistance,  ESPN's Little Experts are here to help!
Find out who the Little Experts pick as the Best Sleeper, who has the Best Mascot, Best Coach and who will be the Cinderella pick.  And who do they think will be cutting down the nets on Monday, April 6, 2015?  Well, George Lucas should be pretty happy about their picks!