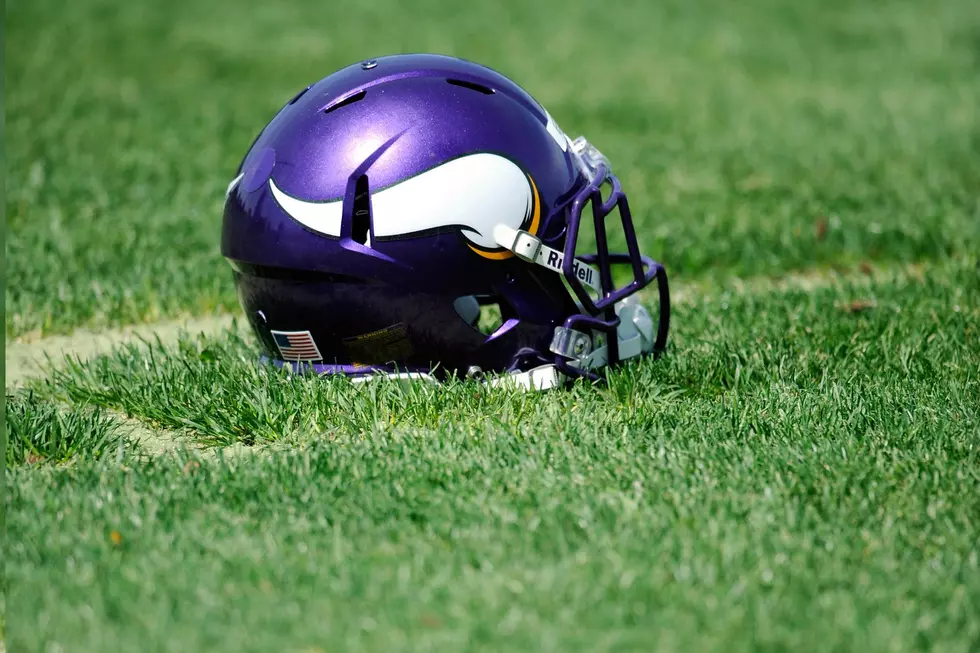 Vikings Legend and HOF'er Ron Yary will be in Sioux Falls Saturday for Autographs
Getty Images
Sioux Falls has hosted many former and current Minnesota Vikings over the years for different events in and around Sioux Falls and this weekend there will be an event featuring a Vikings legend.
Minnesota Vikings legend and Pro Football Hall of Famer Ron Yary will be in Sioux Falls for a sports card show on Saturday.
On Saturday there will be a local sports card show at the American Legion in Sioux Falls and from 12:30 - 1:30 PM Yary will be signing autographs.
Autographs will cost between $25-$35 but there is free admission into the event.
Yary is one of the 50 Greatest Minnesota Vikings of all time and is in both the Pro Football Hall of Fame and the College Football Hall of Fame.
He starred at USC before going on to be a dominant force offensive tackle in the NFL after the Vikings selected him #1 overall in the 1968 Draft.
---