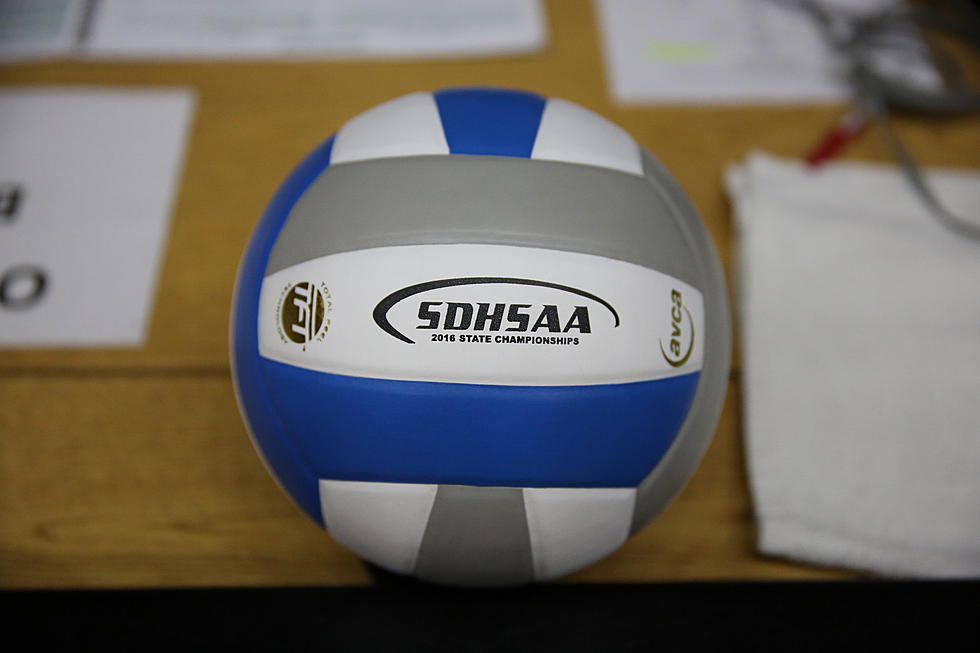 USD Volleyball Hosting Three Youth Clinics in Early 2018
South Dakota Public Broadcasting
Volleyball players in grades K-12 have the opportunity to participate in three volleyball camps hosted by the University of South Dakota.
The upcoming USD volleyball clinics will take place on January 21, January 28, and February 4, 2018 at the Sanford Coyote Sports Center in Vermillion. Athletes are able to attend any of the sessions within their grade that they choose.
Each day the clinics will be separated into different age groups and focus on different areas of the game. High schoolers will have their positional clinics from 12-2 PM on each of those dates. Middle school athletes will focus on all skills and will be from 2:15-4:15 PM, while elementary school kids will have a standard clinic from 4:30-5:30 PM.
The high school and middle school clinics are $30 per session, or $75 for all three. Kids in grades K-5 are able to attend for $15 per session or $35 for all three.