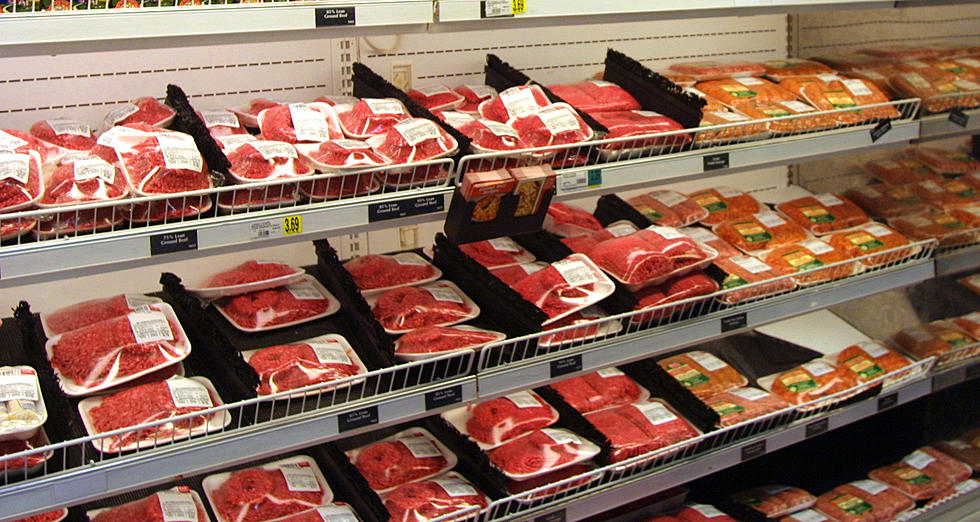 United States Beef Recall Expanded Because of Salmonella
Getty Images
Back in October JBS Tolleson Inc. announced that they were recalling millions of pounds of 'non-intact raw beef'. Now that recall has been expanded to include another 6.1 million pounds of raw beef products.
This brings the total raw beef recall to an estimated 12 million pounds. The recall is linked to the threat of salmonella that has sickened more than 245 people in 25 states. No deaths have been reported, however 56 people have been hospitalized.
The USDA explains on their website:
This release is being reissued as an expansion of the Oct. 4, 2018 recall.  The scope of this recall expansion now includes an additional 5,156,076 pounds of raw beef products, which were produced and packed from July 26, 2018 to Sept. 7, 2018. FSIS is concerned that some product may be frozen and in consumers' freezers. These products should be thrown away or returned to the place of purchase.
Symptoms of salmonella usually begin within 12 to 72 hours of consuming contaminated food. These can include diarrhea, abdominal cramps and fever that last between four and seven days. You can see a full product list at usda.gov.