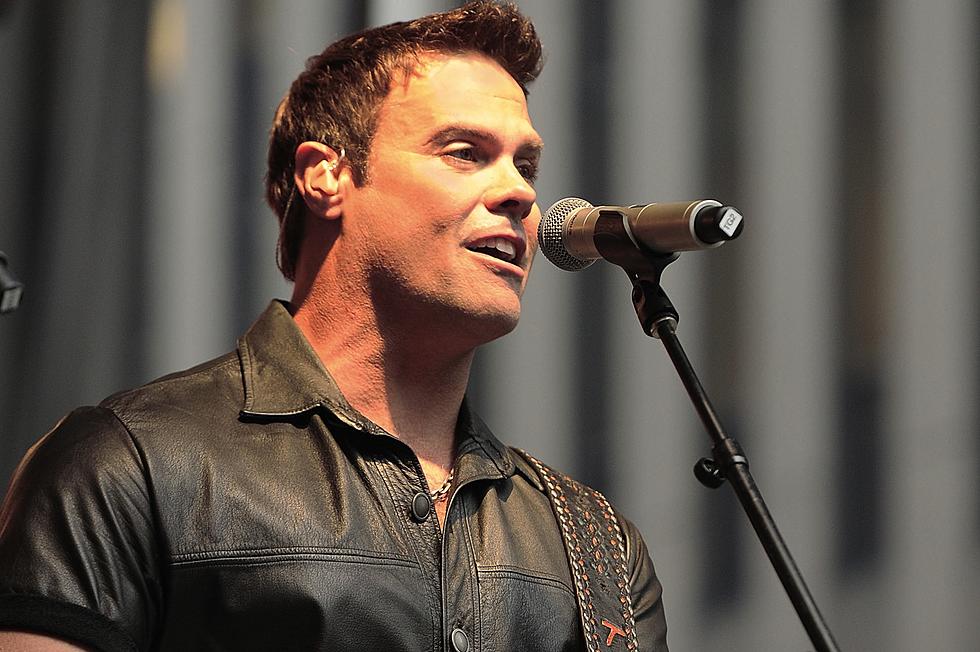 Troy Gentry's Organs Were Donated After His Death, Wife Reveals
Larry Busacca, Getty Images
Although many of Gentry's organs were not able to be transplanted because of the injuries he suffered in the crash, Angie Gentry decided to donate his bones, tissue and corneas. She has a sister who received a kidney transplant, and she believes her husband would have wanted it that way.
"You don't throw something away that's perfect," Gentry shares with People. "I don't know why anybody wouldn't want to make a donation because what's it going to hurt? And it's going to help somebody."
Gentry admits that she hopes to someday meet some of those who were recipients of her husband's donations: "It will be neat to just give them a hug and say I'm glad I could help," she reflects.
On Wednesday night (Jan. 9), Gentry and friends took another step in continuing her husband's legacy: With the C'Ya on the Flipside benefit concert, they officially launched the Troy Gentry Foundation. The non-profit organization will help support cancer research charities, provide assistance to military families and assist music education organizations.
"We had to do something because he was such a huge persona," Angie Gentry says of her husband. "He just couldn't go away like that."
A golf tournament in 2018 raised more than $100,000 for the charity, while Wednesday night's show raised more than $300,000. Performers at the benefit concert -- held at the Grand Ole Opry in Nashville -- included Jimmie Allen, Chris Janson, Dustin Lynch, Justin Moore, Craig Morgan, Jon Pardi, Rascal Flatts and more, and Gentry says they intend to make it an annual event.
Blake Shelton Honors Troy Gentry With Acoustic "Over You" Performance
See Photos From the C'Ya on the Flipside Benefit Concert