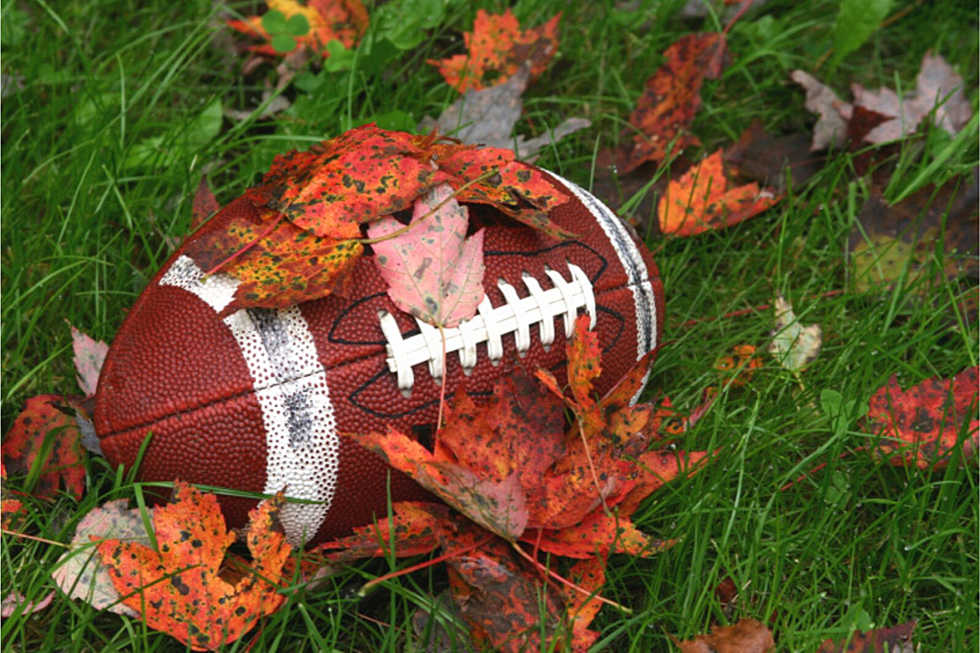 Tis The Season For Sweaters, Football, and Pumpkin Spice Lattes
ThinkStock
There's nothing like the sound of crunching leaves or the smell of warm apple cider during fall.  But it seems like a majority of people always look forward to the taste of a Pumpkin Spice Latte.
This drink is popular on the Starbucks menu.  Since its launch in 2003, Food Network reports the coffee chain sold more than 200 million Pumpkin Spice Lattes within the first decade.  Starbucks made 100 million dollars in revenue alone from last year's season.
Pumpkin Spice Lattes are the trend.  People make an effort just to get their hands on this pumpkin drink as soon it becomes available which was August 27th of this year.  Starbucks said this was their earliest date they have launched the drink.
Since fall has officially entered the Sioux Empire, Randy and I thought it would be a good idea to ask our listeners if they were a fan of the popular pumpkin drink.  Randy likes the taste of pumpkin, however he has never tried the drink.  I can't stand pumpkin anything, including pumpkin pie.  I don't like the taste of pumpkin and probably never will.
To my surprise, our listeners would rather live without Pumpkin Spice Lattes. They prefer an actual cup of coffee or other teas.  Here are the results:
Nay for Pumpkin Spice: 53
Yay for Pumpkin Spice: 19
Do you like Pumpkin Spice Lattes, or do you prefer another fall drink?