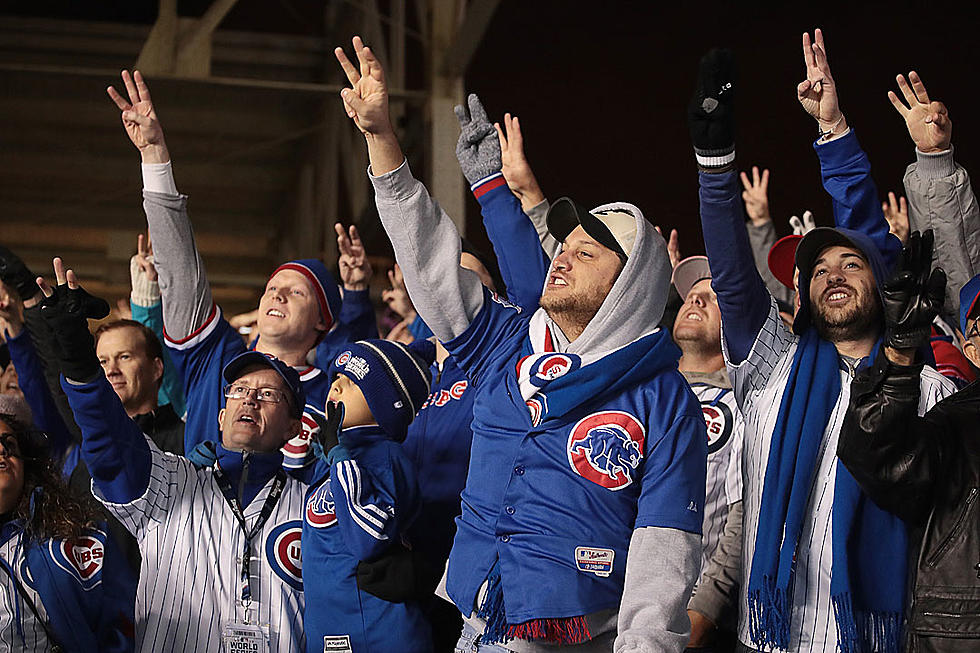 The Iowa Cubs Have Been Sold AGAIN
Getty Images
The Iowa Cubs have been a staple in Minor League Baseball for years and if you know anything about the Major League success of the Cubs, you know it starts with their AAA affiliate in Iowa.
As much as there has been consistency on where the Iowa Cubs are located and their role within the organization, the ownership of the Iowa Cubs has been far from consistent in recent years.
It was announced this week that the Iowa Cubs have been sold again.
A year or so ago, the Iowa Cubs were sold to the Endeavor Group, who oversees numerous sports and entertainments companies.
Now, Endeavor has sold the Iowa Cubs over a received conflict of interest because they own a sports agency that could potentially represent Cubs players and opponent.
The new owners of the Iowa Cubs are Silver Lake Partners who take over operations at the completion of the sale.
It certainly will make sense to many why the conflict of interest exists, but the fact that this was not foreseen as a problem is a bit peculiar.
For more information on the Iowa Cubs, their current roster, and upcoming games, you can visit their team website.
---
13 Famous Iowans