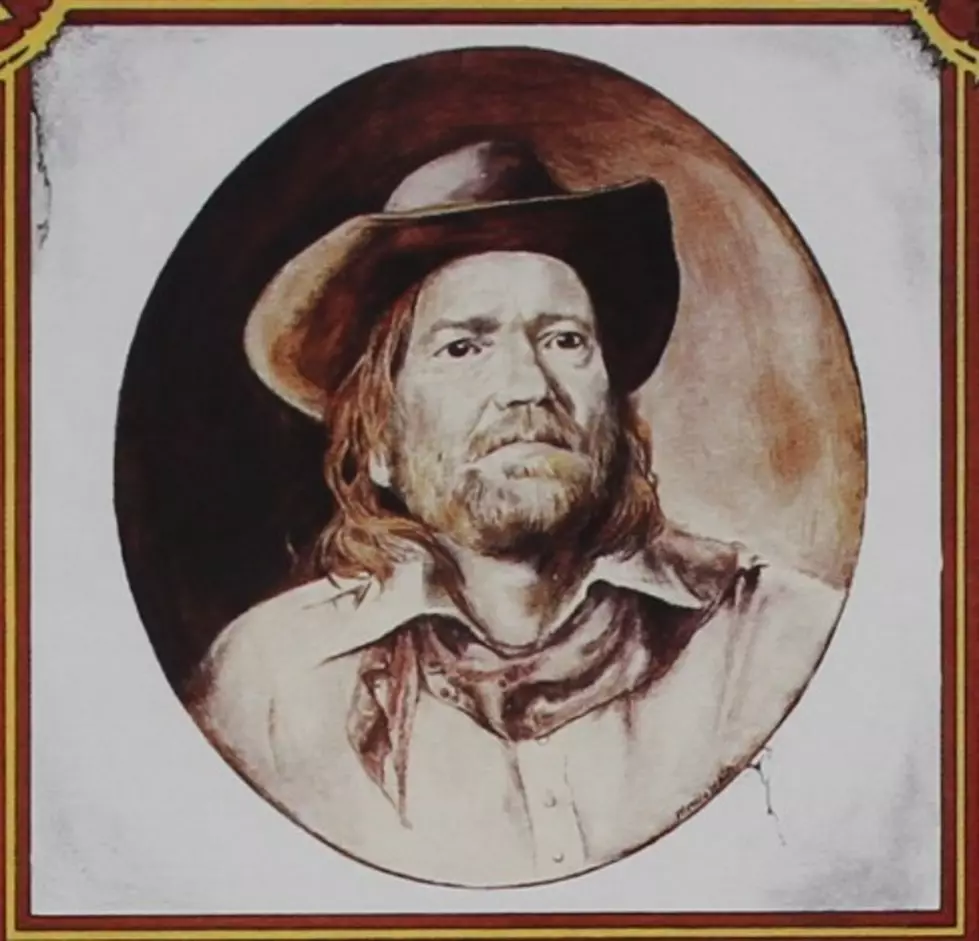 Ten Willie Nelson Duets You Haven't Heard. Hear Them Here
Amazon
Willie Nelson has sung with everybody.
It's a well known fact that American Music Icon Willie Nelson has somehow managed to sing a duet with every person on the planet. Ok, Ok, that may be a bit of a stretch, but Willie has graced the stage, or entered the recording studio, with quite an array of artists.
The most famous duo partner of course would be ol' Waylon, Waylon Jennings. "Mama's Don't Let Your Babies Be Cowboys" has become one of the most well known Country Classics. And really, is there a better barroom song than "Good Hearted Woman"?
Duet partners for the Red Headed Stranger? Everyone from Ray Charles to Merle Haggard, George Jones, Julio Iglesias, Toby Keith...and Snoop Dogg. Too many to really keep track of.
So here's ten duets you could well have missed. Will you love them all? Well, if you're a Willie fan like I am, yes. If you're not, you'll at least find them interesting.
1) Carole King One of the most talented singer/songwriters in modern American history, in 1971 Carole King released her Tapestry album, and to say it exploded would be an understatement. The multi-platinum album included one of Carole's most recognizable songs, Will You Still Love Me Tomorrow. Here's Willie joining Carole for that classic.
2) Cyndi Lauper Cyndi Lauper will live forever in pop music history for several hits, probably best known for her Girl's Just Wanna Have Fun. She joined Willie on stage for a duet of Let's Call The Whole Thing Off.
3) Leon Russell You probably already knew Leon Russell recorded with Willie. After all, they topped the country music singles chart with Heartbreak Hotel. But you may well have missed this duet from Willie's 1985 Half Nelson album, their version of the 1969 Rollin Stones rock classic Honky Tony Women.
4) Loretta Lynn It had been over 30 years since the Coal Miners Daughter and the Red Headed Stronger had recorded together. In 2016 they recorded Lay Me Down. Wow.
5) Patsy Cline Willie, of course, wrote the song that Patsy Cline turned into a music standard, Crazy. And while Willie didn't record with Patsy in the traditional sense, he did thanks to the miracle of modern technology. Listen to them together on the gospel classic Just A Closer Walk With Thee.
6) Sheryl Crowe At the Kennedy Center Honors event for Merle Haggard, Sheryl Crowe was joined on stage to sing the Hag classic Today I Started Loving You Again.
7) Paula Nelson In 2013 Willie released the To All The Girls album and yes, it was filled with duets. One of those was with his daughter Paula, a kind of beautiful and haunting version of the Creedence Clearwater rock/pop classic Have You Ever Seen The Rain.
8) Carrie Underwood Willie's most successful single release was 1982's Always On My Mind. Here Carrie Underwood joins him on the smash hit.
9) Paul Simon Speaking of legendary musical duo's, Simon and Garfunkel would fall into that category. One of their biggest pop hits was Homeward Bound, and here it gets the Paul/Willie treatment.
10) Merle Haggard The first thing that comes to mind when you think Willie/Merle is probably Poncho and Lefty. Not long before the Hag's passing the fella's went into the studio to record their Django & Jimmie album. One of the cuts from the album is titled Unfair Weather Friend. Since Merle and Willie's duets are well known, why include this one? Simple...it's one of my favorites.