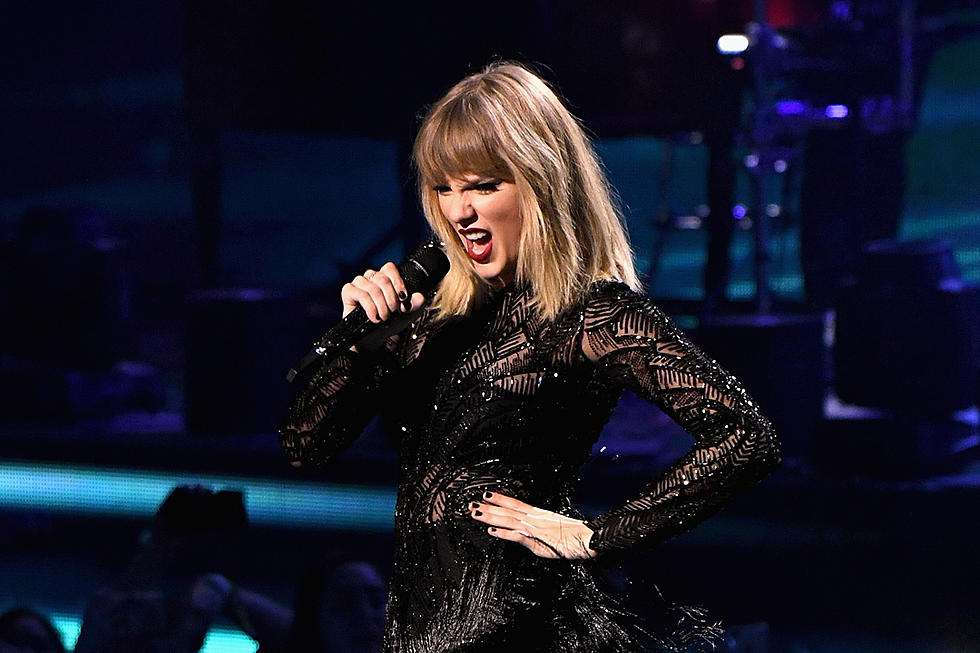 Taylor Swift Asks Judge to Dismiss 'Shake It Off' Lawsuit
Larry Busacca, Getty Images
Taylor Swift's legal team have filed a motion asking a federal judge to dismiss what they say is a baseless lawsuit over her mega-hit song, "Shake It Off."
Songwriters Sean Hall and Nathan Butler filed a copyright infringement lawsuit against Swift and "Shake It Off" co-writers Max Martin and Shellback in September of 2017, alleging that her hit from 2014 is taken in part from their song "Playas Gon' Play," which they wrote for a girl group called 3LW in 2001. "Playas Gon' Play" features the lyrics "Playas, they gonna play, and haters, they gonna hate" in the chorus, and Hall and Butler claim "Shake It Off" is too close to their lyrics in its chorus, which features the phrases, "Players gonna play, play, play, play, play, and haters gonna hate, hate, hate, hate, hate."
Sony/ATV Music, Kobalt Music Publishing America, Big Machine Label Group and Universal Music Group are also named in the filing.
The Nastiest Lawsuits in Country Music
According to Variety, Swift's lawyers filed a motion to dismiss the lawsuit on Wednesday (Jan. 3), saying that the notions of haters hating and players playing are too generic and commonly used to be subject to copyright.
"There can be no copyright protection in 'playas, they gonna play and haters, they gonna hate,' because it would impermissibly monopolize the idea that players will play and haters will hate," the new motion argues. "Plaintiffs' claim to being the only ones in the world who can refer to players playing and haters hating is frivolous… Providing a copyright monopoly in the phrase would prevent others from sharing the idea that players play and haters hate."
Calling the general concepts "public domain cliches," Swift's lawyers also point out that courts have previously ruled that short phrases cannot be copyrighted. A footnote to their motion to dismiss cites a number of other references to players and haters in popular music, including Fleetwood Mac's "Dreams" from 1977 and "Playa Hater," a Notorious B.I.G. song from 1997.
R&B artist and evangelist Jesse Graham previously filed suit against Swift over "Shake It Off" for a whopping $42 million in October of 2015, alleging the song borrowed key lyrics from his 2013 song, "Haters Gone Hate." A judge dismissed that lawsuit the following month.
Swift won another big court victory in August of 2017, when a jury sided with her in a sexual assault lawsuit against former Denver radio personality David Mueller. Swift alleged Mueller groped her at a meet and greet in 2013, and the jury awarded the superstar the symbolic one dollar she had asked for.
See the Best of Taylor Swift's Groping Trial Testimony