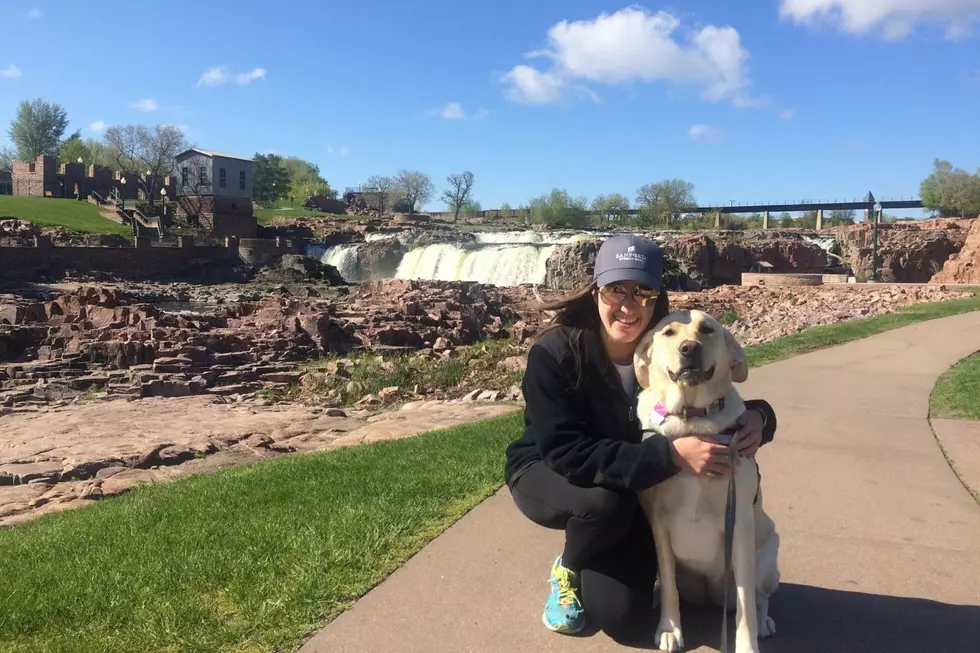 Spending A Day in Sioux Falls with Honey Manika
Credit: James Manika
It's no secret that I love my dog, Honey.  I enjoyed having her as well as my dad in the Sioux Empire for an entire week.  There were a lot of walks, food, tug-of-war games with Honey's favorite rope toy.
Even though my dad has been working from home for the past two months and a half months, I still went into the studio.  So, my dad helped me capture moments from Honey's day until I return home from work.
This is a typically Sioux Falls day through Honey's eyes.
Sioux Falls Through Honey's Eyes:
This is the longest time my dad and Honey have spent with me in Sioux Falls.  With all the craziness going on in the world, it was truly comforting not to mention just plain fun to be spending time with family! I cannot wait until their next visit to the Sioux Empire!
Enter your number to get our free mobile app