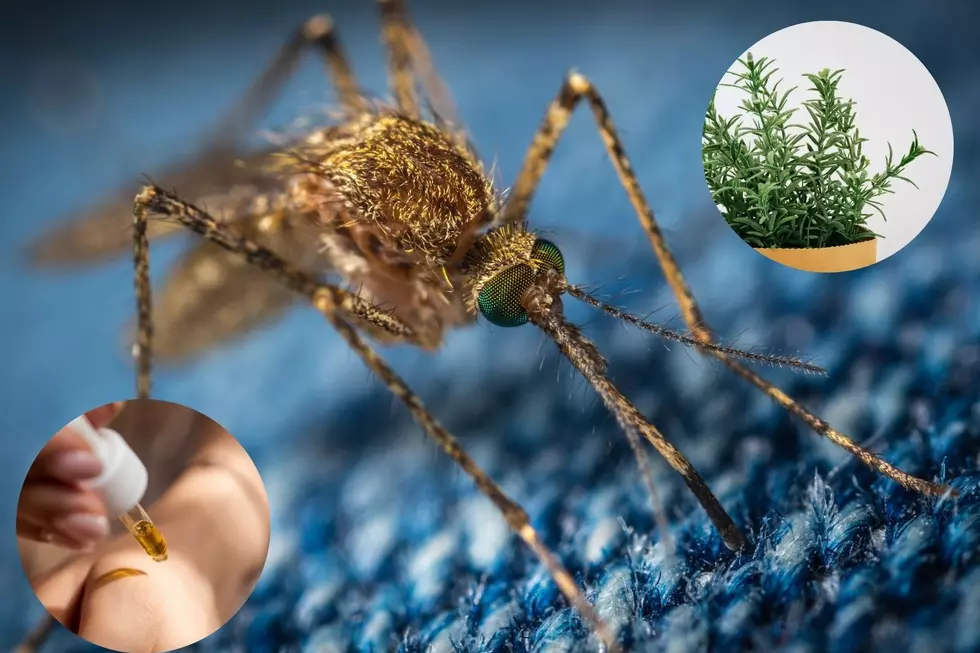 South Dakota Mosquitoes HATE These 7 Smells the Most
Credit: Ekamelev, Enecta, Ze Ferrari Careto via Unsplash
Mosquito season is here and if you want to avoid South Dakota's most annoying pest, try wearing these 7 scents, which you can find just about anywhere.
The 7 Smells South Dakota Mosquitoes Hate The Most
Most of these can be found at your local grocery store.
Why do mosquitoes hate these scents so much? Most of them mess with the mosquito sensory gland in its nose, which helps drive the pest off.
To look at the complete list and explanations for each scent, check out the article from the Pest Pointers website.
Story Source: Pest Pointers Website
10 Reasons NOT To Move To Sioux Falls ;)
Sioux Falls
is a special place. There is really no place else in the world quite like it. It is a unique spot of shining joy on the edge of the plains. But, if someone is planning to move here, there are a few things to know...