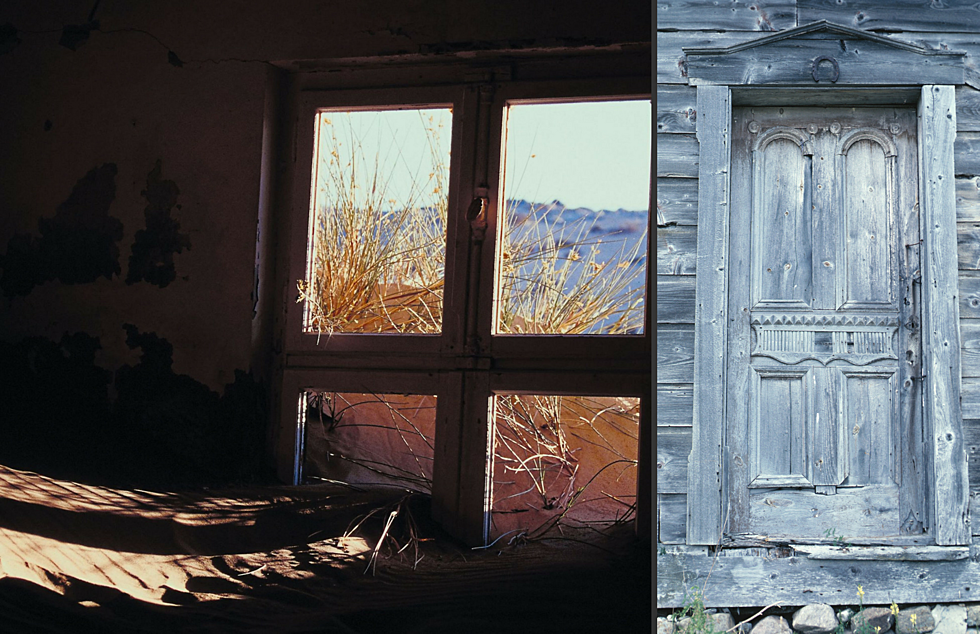 South Dakota Ghost Towns Tour: Hooker
Clipart and Thinkstock using Canva
Ghost towns have always fascinated me - And South Dakota has no shortage of these gems hidden throughout the state. This series will explore a few that you may not have heard of but their history will most definitely give you a chill. Here's to a summer road trip to some of South Dakotas most-haunted abandoned towns.
Hooker, located in Turner County, was founded in 1894, and named for John Hooker, a pioneer settler. As far as population, there isn't much to go on since there hasn't been a census taken there for many decades.
Sometimes, there aren't any ghosts to speak of when doing a ghost town tour. It simply means that the town has been abandoned or unincorporated. However, a Hooker Facebook page (be careful with that one...) titled, "You know you're from Hooker, SD if..." has some neat photographs of the town.
The post office in Hooker closed in 1954, but you can still see the post office boxes in the museum in Viborg.
Lynn's Welding in nearby Viborg made a steel sign to post outside of town depicting a church, an elevator, a school, one store, and a railroad depot - all buildings that once stood in the small town.
The nearest cemetery is the Hattervig cemetery - and perhaps the "ghost" part of this story lies there.
---