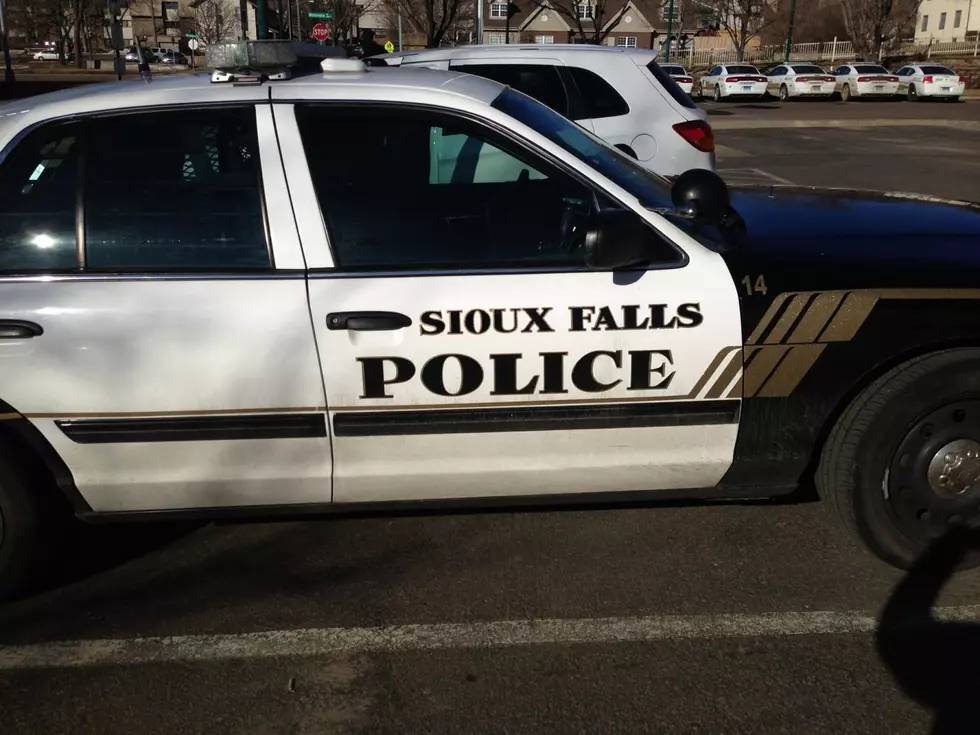 Six Children Found in Poor Living Conditions, Drugs in Sioux Falls Home
Anthony Wright, Results Radio
A visit from a probation officer at a Sioux Falls residence in the 500 block West 2nd Street resulted in the discovery of two adults and six children living in poor conditions and with drugs in the home.
As the officer was going downstairs the children were coming up from an area in the basement where meth and drug paraphernalia were found.
Matthew Boyd Adams, 25, and Stacy Marie Poulson, 30, both from Sioux Falls, were charged with abuse or cruelty to a minor, inhabiting a room where drugs are used, and possession of drugs and paraphernalia. Six children were located in the home, ages 1-13.
The call from the probation officer to police was reported on Monday (March 19) at approximately 3:45 PM. Police did not indicate if the children remained in the home or were taken into protective custody.
---