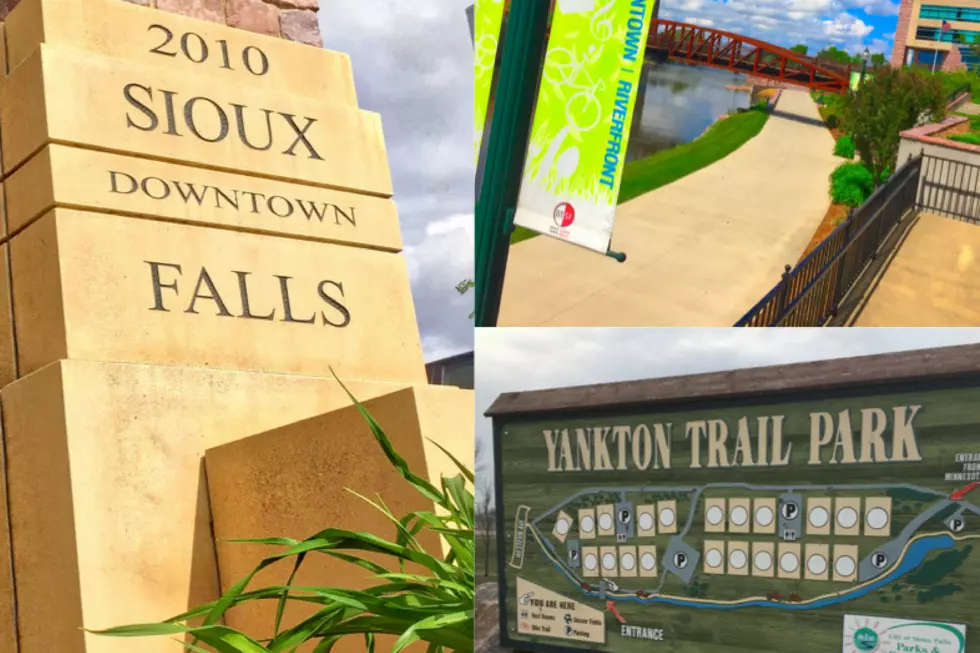 Sioux Falls Makes 2018 Best Large City to Start a Business
Ben Davis
If you've ever dreamed of starting a business, some cites are better than others to make your dream come true. It takes a lot to get a business start up and find success.
WalletHub compared the relative startup opportunities that exist in more than 180 U.S. cities by using 19 key metrics, ranging from five-year business-survival rate to office-space affordability.
Number #1 on the list of Best Large Cities to Start a Business is Oklahoma CIty, Oklahoma. Number #2 is Austin, Texas. And number #3 is Sioux Falls, South Dakota.
Here is how some other cities around the Midwest did on the survey:
#3-Sioux Falls, SD
#6-Bismarck, ND
#12-Denver, CO
#28-Rapid City, SD
#37-Fargo, ND
#39-Mineeeopolis, MN
#82-Lincoln, NE
#88-Omaha, NE
#98-St. Paul, MN
#115-Cedar Rapids, IA
#120-Des Moines, IA
---