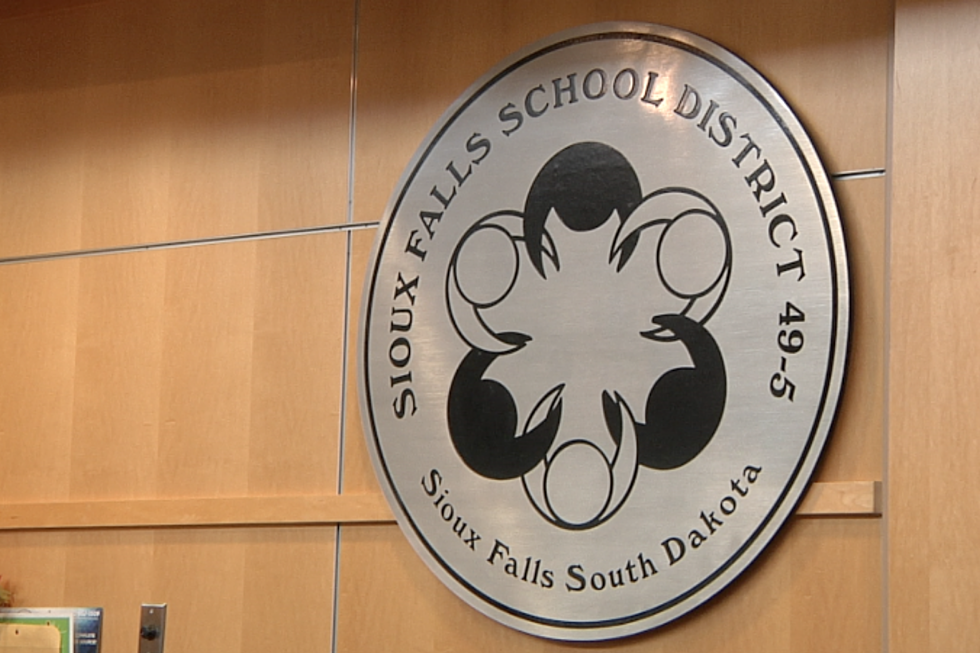 School Board Election Today-Where to Vote?
Sioux Falls School District
Registered voters will go to the polls today and place their vote for the next members of the Sioux Falls School Board. There are five candidates running for two seats: Cory Begley, Paulette Ludens, Marc Murren, Kate Parker, and Anthony Pizer.
Today you will find 13 voting centers throughout Sioux Falls to cast your ballot. Polls will close at 7:00 PM. Remember you must reside within Sioux Falls School District boundaries to be able to vote in today's election and you need to bring a valid ID with you when you go to vote.
Easy Ground Beef Recipe Ideas