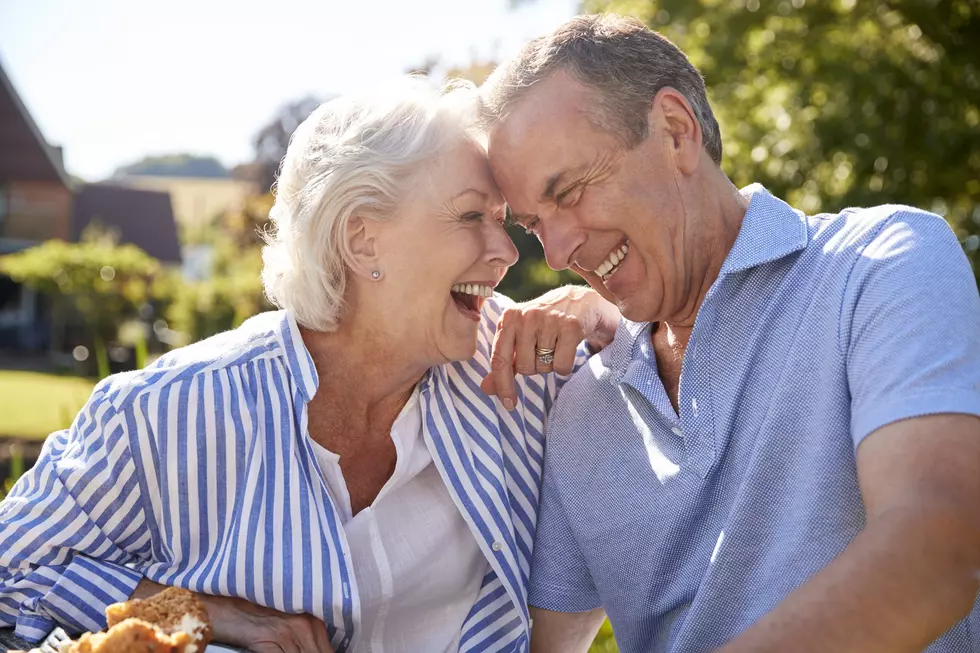 Retired? South Dakota Is The State For You. Here's Why
monkeybusinessimages
I've been a South Dakotan for just about 50 years now. And there's a lot of reasons I love this state.
I've lived in a lot of different areas in the state, from the south central to the northeast. From 'out west river' to Sioux Falls. And the overriding reason I love the state is the people, no doubt about it. There's good folks everywhere I've been.
And then I found out something new: South Dakota is a great state for those people that are retired.
And it's not just me saying that, no sir. The people at WalletHub say it, too. So why is South Dakota good for retiree's?
Well, they get into detail about categories like affordability, quality of life, healthcare and more. They get into what I call the 'nuts and bolts' of things and you can get all the info here.
When it's all said and done, they rank South Dakota as the 7th best state for us, ah, older folks. And how do our neighbors do? Well, Minnesota and North Dakota are both in the Top Ten. Iowa and Nebraska are a little further on down the list. And the bottom feeders? Well, let's just say Kentucky, New Jersey and Mississippi didn't fare too well.
But it just confirms what I've known all these years.
Younger or older, welcome to the Mount Rushmore State!