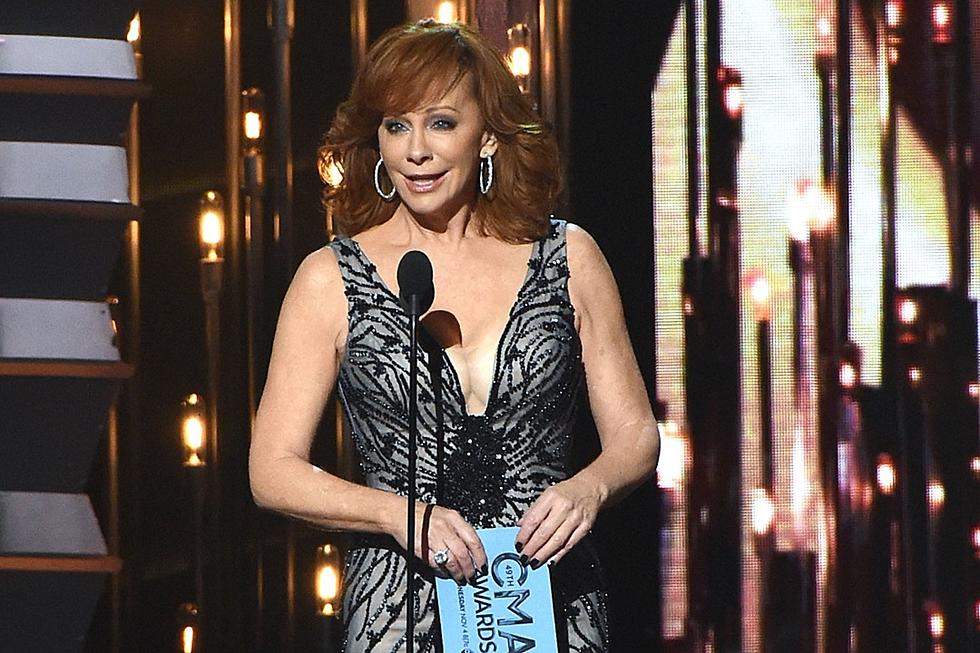 Reba McEntire's First CMA Awards Win Came With Well Wishes From Emmylou Harris
Rick Diamond, Getty Images
Back in 1984, Reba McEntire was nominated for the second year in a row for Female Vocalist of the Year at the CMA Awards. It was an honor she'll never forget.
"I was in the dressing room with Emmylou Harris, Brenda Lee and Tammy Wynette," McEntire recalled in 2009. "[The CMA producers] said, 'Okay, girls, we've got to go get in your seats.' I was walking out, and Emmylou walked up to me and said, 'Congratulations ... I'm pulling for you!'
"I said, 'Oh, I'm pulling for you, too!' She said, 'No, this is your year,'" McEntire adds. "To get that from Emmylou Harris was wonderful!"
It was McEntire's year indeed: She won Female Vocalist of the Year that year, taking home her very first CMA Awards trophy.
The 2020 CMA Awards are scheduled to take place on Nov. 11 and will air live from Nashville on ABC beginning at 8PM ET. Due to the novel coronavirus pandemic, the show will be hosted at Nashville's Music City Center, not Bridgestone Arena as is customary, and there will be no live audience.
This story was originally written by Alanna Conaway, and revised by Angela Stefano.
LOOK: Reba McEntire at the CMA Awards Through the Years:
WATCH: Test Your CMA Awards Knowledge!