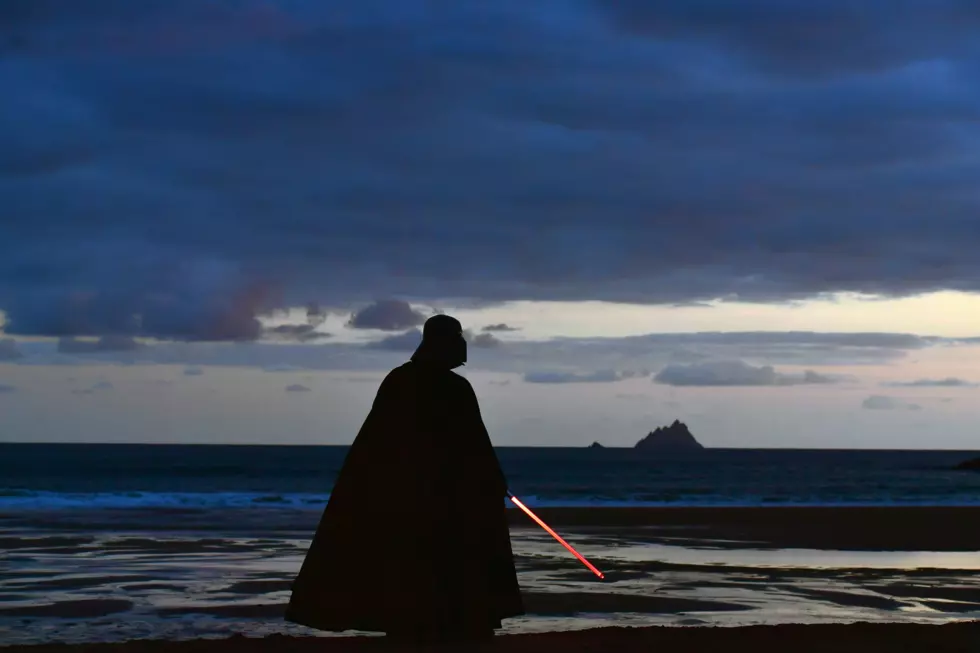 Pretty Easy: $1,000 To Watch Every Star Wars Movie
Credit: Getty Images
This next movie contest is truly worth it for the ultimate Star Wars fan...$1,000 worth it to be exact.
The company, CableTV.com is offering a lucky fan $1,000 to watch every Star Wars film back-to-back before the release of "Star Wars: The Rise of Skywalker" on December 20th.  CableTV.com states,  "We're looking for an entertaining Star Wars junkie with a Chewbacca-sized personality, the wit of Han Solo, and the smarts of Master Yoda . . . well okay, maybe not that smart."
CableTV.com indicates that this movie series marathon takes 22 hours and 25 minutes.  This includes all the movies, namely:
The Phantom Menace

Attack of the Clones

Revenge of the Sith

Solo

Rogue One

A New Hope

The Empire Strikes Back

Return of the Jedi

The Force Awakens

The Last Jedi
All 10 of these movies MUST be watched.
Before you make some popcorn, there are some rules that you must follow.
You have to be 18-years or older and be a U.S. citizen.
You MUST be active on social media, especially Twitter. You must tag @CableTV team on Twitter to prove you're watching all 10 movies.  You can also utilize other social media outlets like Reddit and Twitch.
All applicants must write a 200-word essay describing why you think you're the best "Jedi" to watch the entire Star Wars series.
 Applications are due on December 10th at 7:00 p.m. EST. Visit CableTV.com to apply today!  As the movie saying goes, "May the Force be with you."