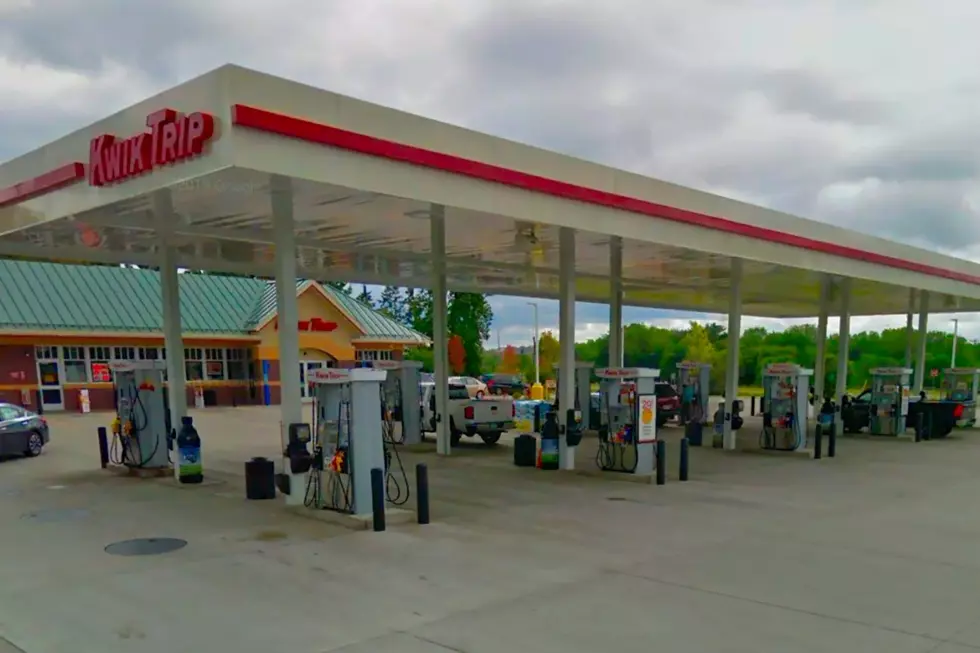 Popular Midwest Gas Station Set to Open 6 South Dakota Locations
Minneapolis Kwik Trip-Google Earth
Gas stations around the Sioux Empire are about to have a little more competition in the fall.
Beginning in the Fall of 2023, Kwik Star (also known as Kwik Trip in Minnesota and Wisconsin) will open six locations in the state of South Dakota.
The Sioux Empire is excited about the new gas station option coming to town. The Wisconsin-based gas station even released an update about the exciting new developments:
Kwik Star is opening six new stores in the Sioux Falls, South Dakota market in Fall 2023! Listed below is when our stores are tentatively scheduled to open, so be sure to follow along for these stores opening near you.
Brandon, South Dakota (Opening 9/21/23)
Sioux Falls, South Dakota- Located on the northwest corner of 57th Street and Graystone Avenue (Opening 10/19/23)
Harrisburg, South Dakota (Opening 11/2/23)
Sioux Falls, South Dakota- Located at the southeast corner of 41st Street and Grand Slam Avenue (Opening 11/12/23)
Southwest and North sides of Sioux Falls, South Dakota will have their own locations (Opening 12/7/23 and 12/21/23)
According to its website, the company got its start in Eau Claire, Wisconsin in 1960. Kwik Trip/Kwik Star currently has over 800 stores across the Midwestern states of Iowa, Minnesota, and Wisconsin. Sioux Empire drivers and patrons can expect to see the name "Kwik Star" around town. This will be the brand name for all South Dakota locations. Iowa and  Illinois locations also go by the name Kwik Star.
Mark my words...Sioux Falls drivers will be "kwik" to the gas pumps.
Birthday Freebies You Can Get at Sioux Falls Businesses
We've added even MORE birthday freebies from
Sioux Falls
businesses.
Everyone loves free stuff, especially on your birthday. Most of the freebies require you to sign up for their rewards program, e-mail list, or mobile app, so make sure you plan ahead. Some of the offers are good just on your birthday, while others are good for a week or longer.
Of course, this is just a small list. There are many more businesses that offer free stuff for your birthday right here in Sioux Falls. You just need to ask! Or, choose your favorite business, check out their website, and sign up for their e-mail club. All offers are subject to change at any time. Call ahead or check their website for more details.
*List updated 12/28/2022 - Individual businesses may change their policies at any time.
Tour the 2023 Downtown Sioux Falls Burger Battle
If you've never participated in the Downtown Burger Battle, this is how it works:
Review the participating restaurants and their burgers
Make sure you check their schedule and hours before you go
Go to one of the restaurants
Eat the burger
Use the DTSF Digital Passport to vote and rate the burger
Repeat
And you could win prizes
And you help one downtown restaurant win the Burger Battle and reign supreme for one whole year!
Voting criteria consist of patty, creativity, toppings, bun, and customer service.