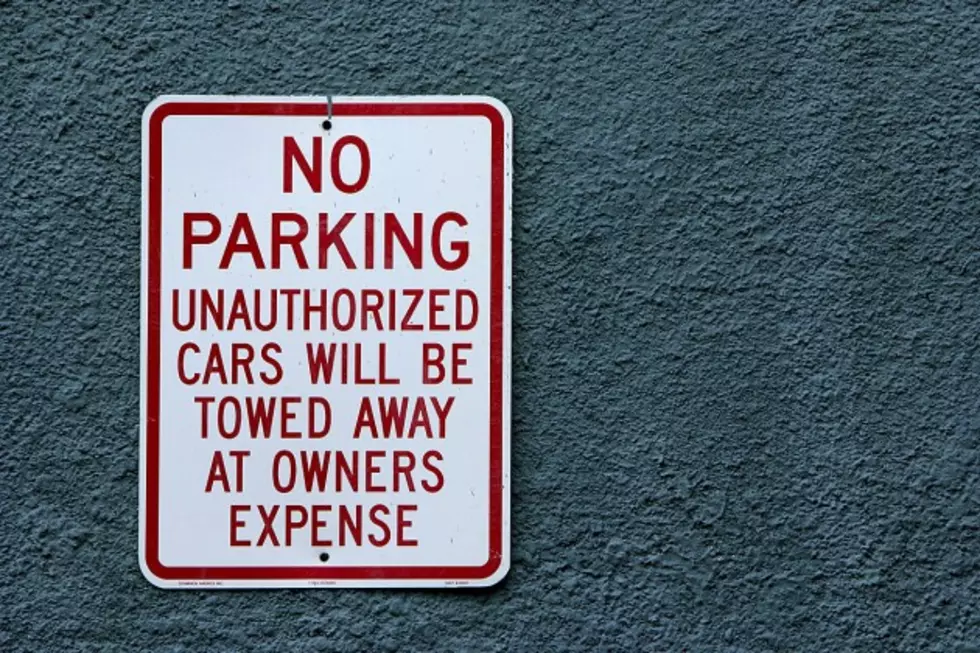 Parking Reminders for Garth at the PREMIERE Center
Clipart
When there's any big event in Sioux Falls the first question on a lot of minds is "what about parking?" When Garth Brooks announced that he was setting-up a nine sold-out show residency at the Denny Sanford PREMIERE Center, that question became paramount. Moving thousands of people and vehicles in and out of the will be a huge undertaking.
The PREMIERE Center's management team, SMG, and the City of Sioux Falls have also released some parking reminders:
Parking is free.
Additional parking is available at Earl McCart Fields located a short walk south of the PREMIER Center.
Use the free shuttle service.
Arrive early and carpool if possible.
When using public on-street parking near Denny Sanford PREMIER Center, attendees are asked to be courteous to those living in the neighborhoods around PREMIER Center by following proper parking etiquette:
Park with the direction of traffic and within 12 inches of the curb.
Parallel park adjacent to the curb except where diagonal parking is allowed.
Park at least four feet from vehicles to your front or rear.
Do not park on the grass.
Do not park within 30 feet of a stop sign, 20 feet of a crosswalk, or 15 feet of a fire hydrant.
Do not block any part of a crosswalk, driveway, or sidewalk.
Abide by "No Parking" signs.
Pre-parties will be held in the Sioux Falls Arena on all concert days starting at 4 p.m. There will be giveaways, music, drink specials, and more.
---