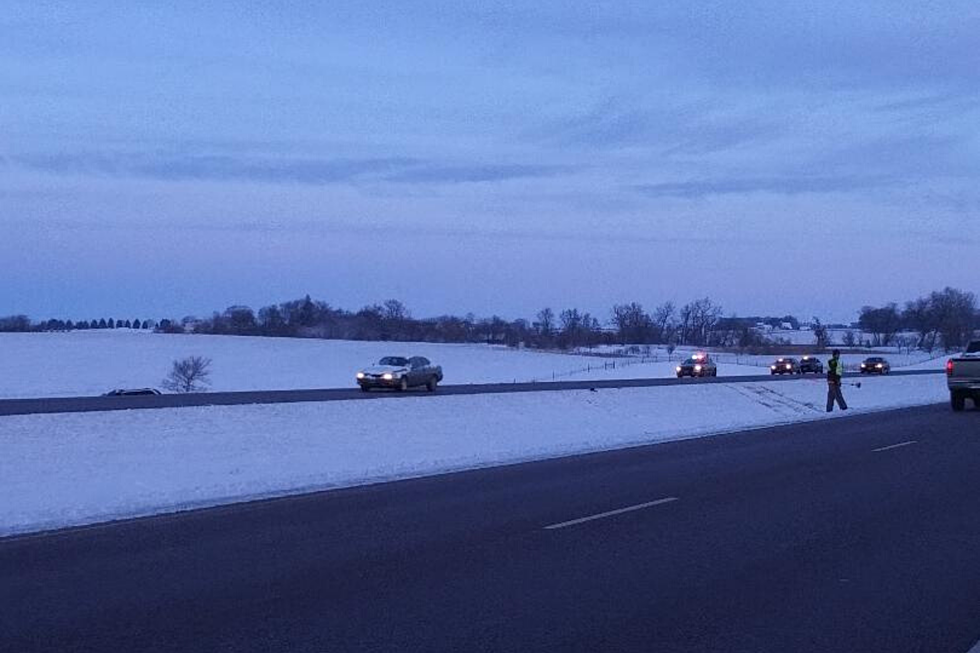 One Dead After Crash on I-29
KSFY-TV
An early morning accident on Interstate 29 has left one person dead and another person injured.
KSFY-TV is reporting that the crash took place just before 7:00 AM, Tuesday (December 31), on Southbound I-29 just north of the Renner exit.
According to Tony Mangan with South Dakota's Department of Public Safety, two vehicles were involved in the deadly incident.
The cause of the accident is under investigation and the names of those involved have not been released.
At the time of the accident, SafeTravelUSA.com was reporting scattered ice and slippery spots in that area.
---