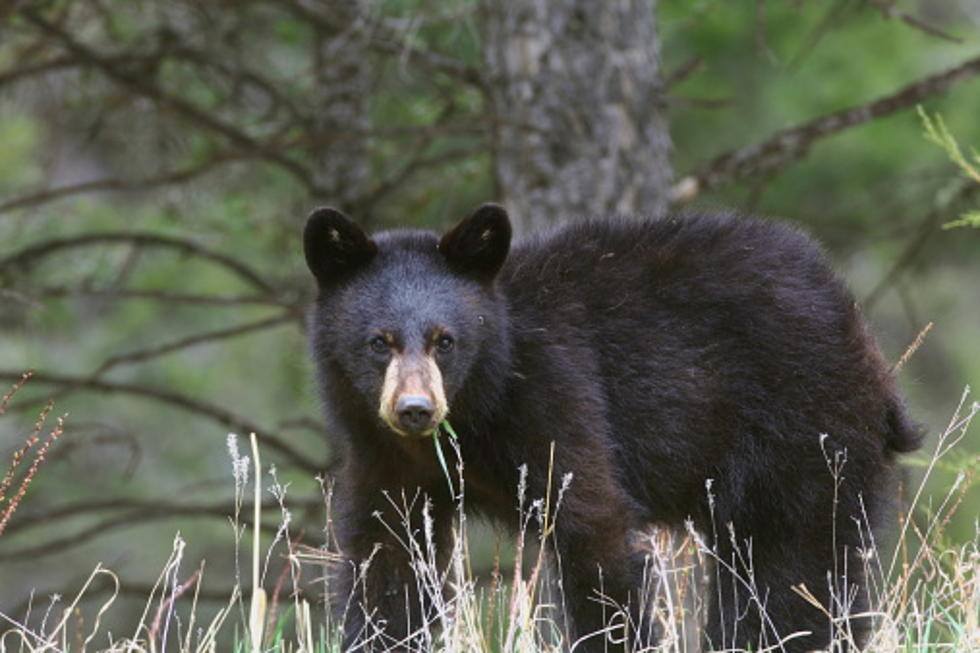 Not Many Cans of Bear Spray are Sold in South Dakota – But I Just Got One
JHWilliams_Thinkstock
My new can of bear attack deterrent was just shipped to my house. There's something I never thought I'd say. No, I don't have it in case a grizzly sneaks up on me in Newton Hills. Or a black bear rears up and roars while I'm at Great Bear Recreation Area - although that would make sense.
I've got two distance hikes coming up this summer and fall. One with my family at Lake Tahoe on the California-Nevada border, and the other in September crossing the continental divide in the San Juan mountains. Both of these locations have their fair share of bears.
Having a can of bear spray hooked onto the backpack is at least a little comforting.
If you've seen last week's national story about the young camp leader in Colorado who was dragged out of his sleeping bag by his head in the mouth of a large bear. The teen punched the bear in the face and it let go. He was treated at a nearby hospital and will make a slow but full recovery.
In Lake Tahoe, our summer destination, the headline on March 24, 2017 proclaimed, "Bear Activity Increasing around Lake Tahoe; People Urged to 'Bear Aware'. I see what you did there. 
Wildlife officials even warned people not to take selfies with the bears in the Lake Tahoe region. Seriously, if you're getting a selfie with a bear it's called 'thinning the herd' and your a recipient of a future Darwin Award.
According to the Rapid City Journal, bears have been known to wander into the Black Hills National Forest, with sightings near Sundance, Wyoming and just across the South Dakota border near Harrison, Nebraska. Wildlife officials said they "wouldn't be surprised" if black bears wandered into the Black Hills and set up residence."
So, yeah, I got a can of bear spray. And although the can says it "may not be effective in all situations," I've been jogging and working out. I just need to be faster than the guide, or the tool trying to take a selfie.
---