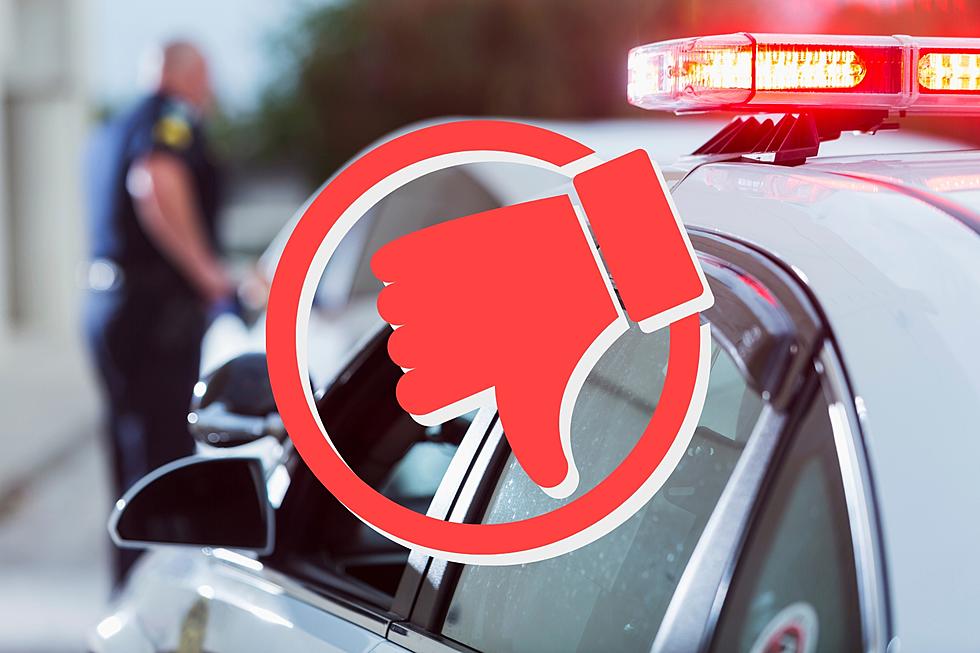 Never Do This While Passing a State Trooper in Minnesota or South Dakota
Canva
If you've spent any time driving the seemingly endless stretches of interstate in Minnesota, chances are, your lead foot may have gotten the best of you. And occasionally, this happens at the worst time possible, right as you're passing a state patrol vehicle.
While it may seem like a good idea to do this if you're speeding, the results can be disastrous.
NEVER Hit The Brakes While Passing a State Trooper
It may seem tempting, but the risks of doing this FAR outweigh the rewards.
First off, chances are, the trooper has already pegged you for speeding anyway, so slamming on your brakes will only cause more attention to be drawn to your vehicle.
Secondly, it can be downright dangerous. Spontaneously hitting the brakes on your car can not only cause oncoming traffic to run into your vehicle potentially, but it can also cause you to spin out. This is especially the case while driving well over the speed limit, or speeding during inclement weather.
In short, if you're going a few mph over the speed limit while passing a trooper, stay calm and lay off the brakes. And if you're going well over the limit, the same applies, and, well, actions have consequences, am I right?
To read more tips and find out additional reasons why it's never a good idea to slam on your brakes in traffic (especially in front of a patrol car), check out this article.
Story Source: AZ Trial Lawyer
9 Driving Laws in South Dakota that Might Surprise You, Some You Didn't Know Existed
There are some things you can do on South Dakota roads that you may have once thought illegal but aren't.
Like, can you ride in the back of a pickup? Here's the answer along with eight other surprising
South Dakota
driving laws:
TRENDING FROM RESULTS-TOWNSQUARE MEDIA SIOUX FALLS:
Minnesota's Must See World's Largest Roadside Attractions
If you are making some family summer vacation plans maybe check out Minnesota's Roadside Attractions like the World's Largest Otter, Pelican, Babe The Blue Ox, and more!