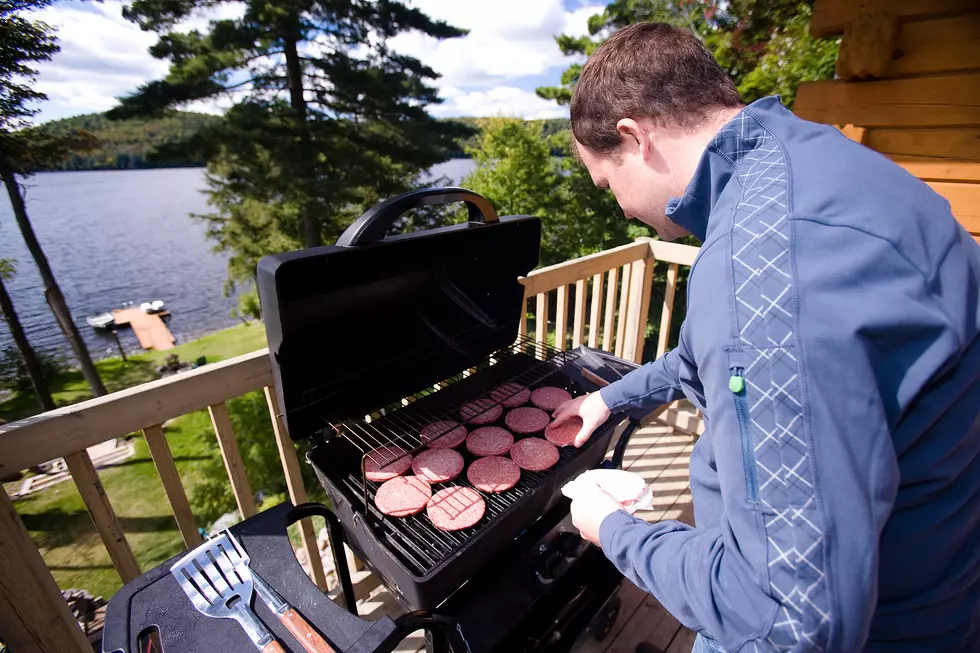 Need a Labor Day Refresher? Watch These Videos
Clipart
Yea! Labor Day! Time for the BBQ, football and a few adult beverages, right? Well, kind of. Sure many of us take an extra day the first Monday in September and have get-togethers and good times. But, Labor Day is also about remembrance of the efforts in the late 19th and early 20th centuries to have workers treated with dignity. Today we all enjoy the fruits of those efforts; like the concept of weekends, a fair wage, safe working conditions and the end of child labor.
I found a couple of great videos that tell the history of Labor Day. The first is an interview with Kenneth Davis author of Don't Know Much About History. He talks about the beginning of the holiday and a bit of history about wearing white. Davis said that, especially at the time, wearing white was something that only those who were wealthy enough to not have to work did. It became a sort of class distinction that the fashion industry picked up.
This video is from the TED-ED folks, part of the technology, entertainment and design or TED community. It's a nice animated history of Labor Day.
---