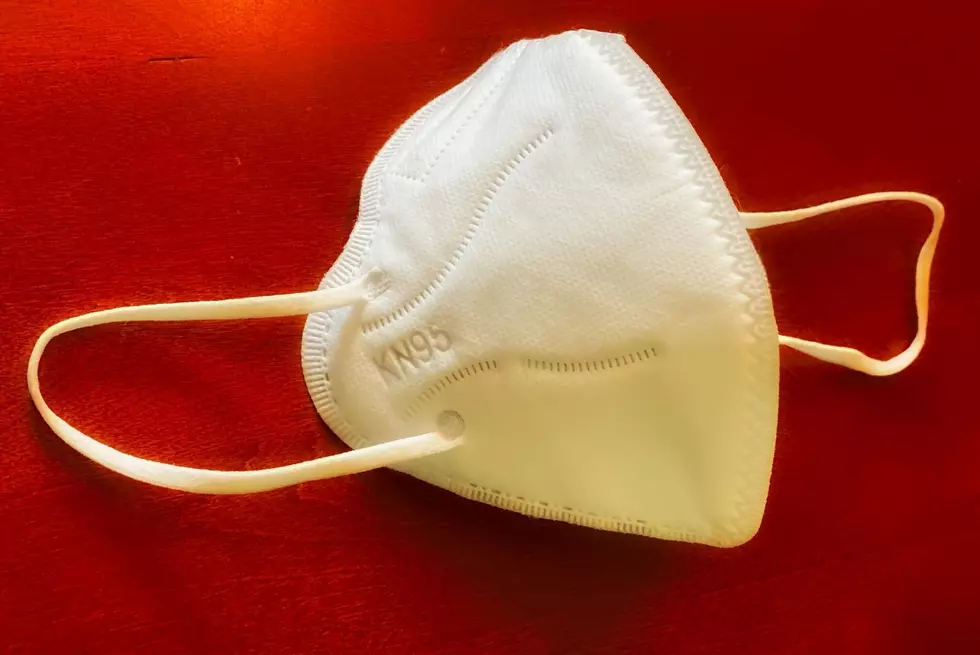 Minnesota Governor Walz Orders Statewide Mask Mandate
N95 Face Mask - Ben Davis
KSTP in Minneapolis is reporting that Minnesota Gov. Tim Walz signed an executive order Wednesday afternoon that requires all people to wear face masks or face coverings in indoor places of public accommodation.
The mask mandate will go into effect Saturday, July 25, and pertain to everyone going indoors in public places like stores, bars, restaurants, and other indoor gatherings.
Punishment for violating the mandate could include being charged with a petty misdemeanor and a fine of up to $100 for an individual. Businesses could face up to a $1000 fine for a violation.
As of Tuesday, July 21 Minnesota has reported 47,961 positive cases of COVID-19 resulting in 1,552 deaths. There have been 888,551 tests in the state.
To Date, the South Dakota Department of Health has reported 8,077 positive cases and 119 deaths due to COVID-19. As of Wednesday over 100,000 tests have been given across the state.
Symptoms of COVID-19 include:
Fever or chills
Cough
Shortness of breath or difficulty breathing
Fatigue
Muscle or body aches
Headache
New loss of taste or smell
Sore throat
Congestion or runny nose
Nausea or vomiting
Diarrhea
Enter your number to get our free mobile app
KEEP READING: These are the top 6 scams connected to the pandemic